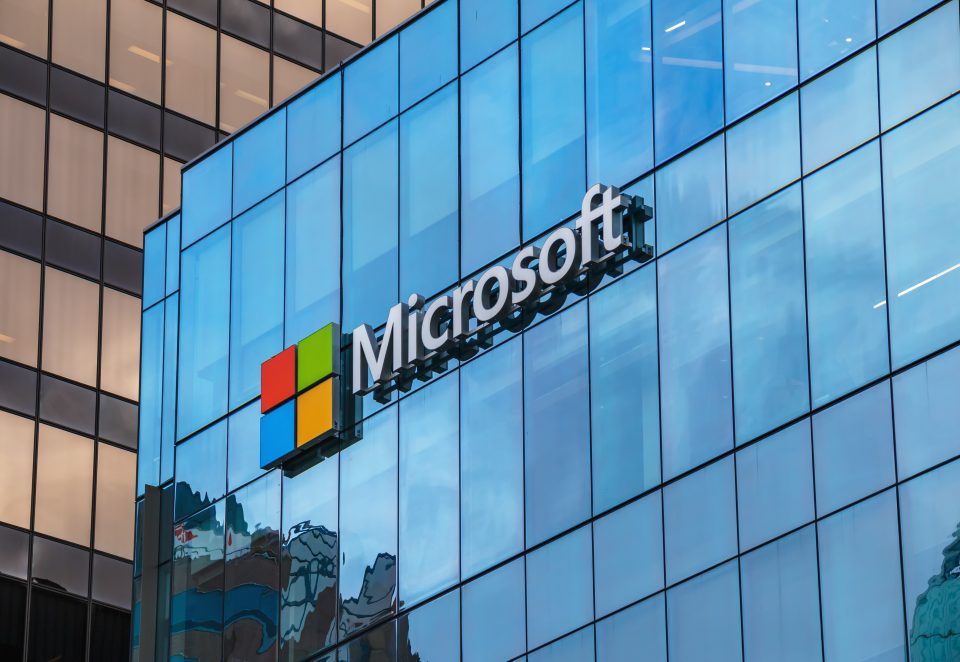 A wave of layoffs is expected to come at Microsoft and Amazon. According to multiple reports, Microsoft plans to lay off 10,000 employees, and Amazon plans to lay off 18,000 employees, due to economic uncertainty.
Before the announcement, Microsoft CEO Satya Nadella told WEF founder Klaus Schwab at an economic forum in Switzerland that no company was immune from being affected by the anticipated economic struggles.
"No one can defy gravity and gravity here is inflation-adjusted economic growth," Nadella said.
Meta announced 11,000 job cuts were on the horizon, and Axios reported Microsoft already laid off under 1,000 employees in October.
For Amazon, this is the largest wave of layoffs in the company's 28-year history. The cuts from Meta and Amazon come after overhiring at the start of the COVID-19 pandemic, their CEOs have pointed out.