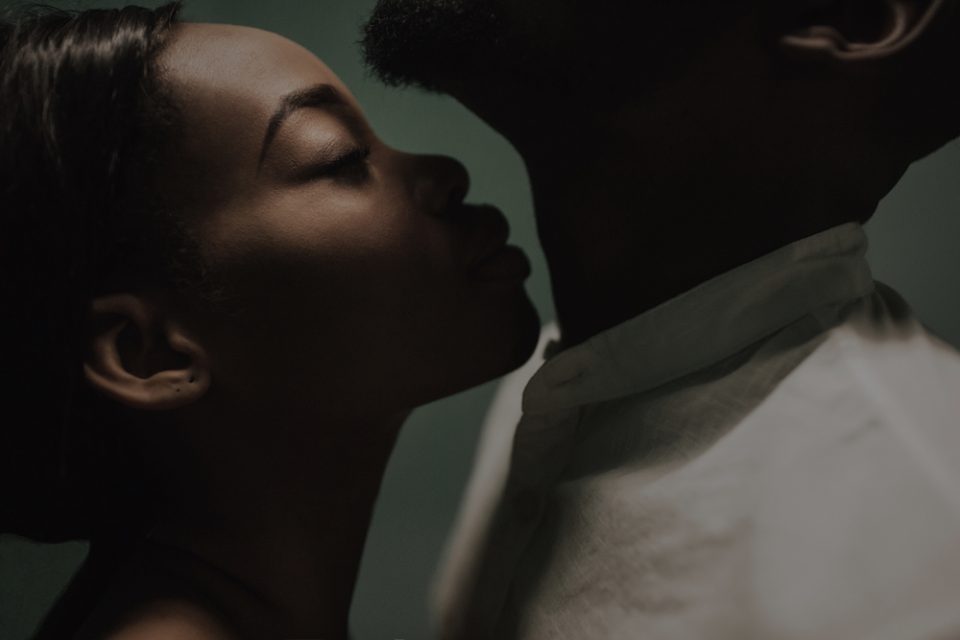 The Princess and the Frog actress Anika Noni Rose and "American Soul" actor Jason Dirden tied the knot secretly in October of 2022 after years of dating privately. The newlyweds were married in Los Angeles on the Paramour Estate, but the news of their nuptials is just surfacing.
After meeting for the first time in 2014 on the Broadway production of A Raisin in the Sun, the actors became friends and stayed connected for quite some time. They reportedly became engaged in December 2021.
Millennials shared their opinions on the benefits of keeping a relationship private and whether it's possible for couples who share a high-profile occupation in entertainment to have a successful marriage.
It can be healthy
"I believe it can be healthy to keep romantic relationships private. The society we live in can cause us to rush, inappropriately prioritize, demonize and ruin what could have been healthy relationships or stay longer in relationships we should end. Privacy provides couples with the opportunity to maintain confidence in their autonomy. [I believe that] two people that want to be together and put in the hard work will likely stand the test of time even in the industry. I prefer to keep my relationship private [but] privacy and secrecy are two different things. Our friends and family are well aware of our relationship and we live and interact as any other couple does. Although we both choose to keep our relationship private by maintaining healthy limitations with people who aren't close to us on social media." Mickey, 28
It's acceptable
"I think that keeping your relationship private until it is exclusive is acceptable. I don't think anybody is required to post about their partner on social media all the time but I do think a nice gesture to show them love and appreciation from time to time is fair. [On the other hand, dating in your industry] adds another layer of understanding and reliability among each other. I prefer to keep my relationships private until they are either serious or exclusive. Folks [like to play] and they shouldn't get the privilege to say they dated me unless they have good intentions." Eddie, 29
Fewer people to sabotage it
"I think keeping your relationship private is actually better. [There are] fewer people to sabotage your relationship and less comparison to other people's relationships. I [also] think a relationship can last if working in the same industry as your partner. … That is a powerful dynamic, in my opinion. [For me], I don't mind sharing my relationship when necessary such as birthday shout-outs and accomplishments. However, you give people what you want them to know and it doesn't have to be everything. Protecting your peaceful relationship is [the] top priority." Tashi, 28