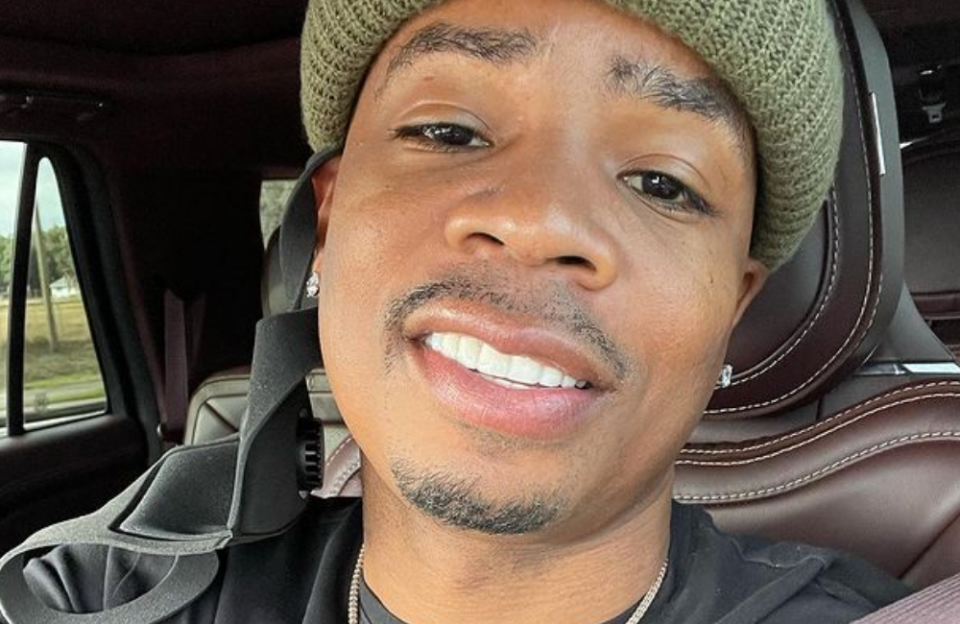 Plies recently shared his perspective on tolerance in relationships. After a recent conversation with an unnamed source, he stated that the more people attain in life, the less tolerant they will be in relationships.
The rapper posted the video on Instagram to get his followers' opinion on the subject matter.
The video ended up generating a deeper conversation on social media. Millennial men and women weighed in on the conversation to discuss tolerance in relationships.
Tolerance is another word for settling
"Women tolerate just about anything in exchange for a loyal, financially secure, and stable man. Men, tolerate financially unstable women in exchange for their beauty and physical appearance. I believe tolerance is just another word for settle. [I] believe people only settle for the best person they feel they can attract even if that person is missing qualities we need [in] our partner. In my personal experiences I have settled and learned the hard way. Settling only leads to you having to pray your way through the experience." Capri, 27
Tolerance has to be a part of the relationship
"[Tolerance] can change because access to different venues change with status. However, it shouldn't change if you are together for the right reasons. I believe that tolerance has to be a part of a relationship because you have to know what each other is willing to put up with. We have to continuously learn each other if we plan to stay in love." Ace, 30
Tolerance is not love
"I don't think tolerance is love. We tolerate things we don't necessarily want but find to be a necessity. Love is wanting and enjoying someone." Leindae, 26
Tolerance is used for control and power
"I feel [like] there has been a form of entitlement [in] the battle of the sexes [with] old masculine societal norms in the recent independent woman movement. It's led to unnatural tolerance for control and power. If tolerance is forced, it is not genuine love. It may be an attempt to keep the foundation strong, but that same tolerance given may be compromising self-love and success." David, 33
More men are far less tolerant
"In general, men are far less tolerant. Especially when they start making more money and obtaining consistent success. Less tolerance not only comes from more obtaining, it also comes from more dating options as well." John, 28