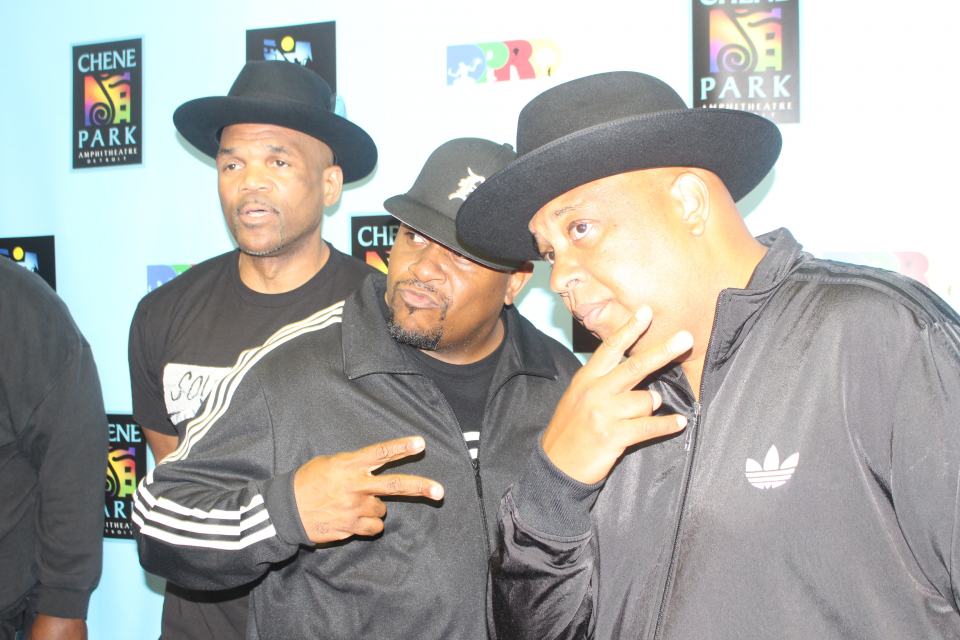 The Run-D.M.C. era is coming to an end.
In an interview with Rock the Bells, Darryl "DMC" McDaniels let everyone know that the group's last performance will take place at Madison Square Garden in the spring of 2023.
"It's going to be the last episode of the documentary we're doing," McDaniels said. "[It will be] Run-D.M.C'.s last show ever. It's time for Run to go be Paul McCartney and me to be John Lennon. We done did what we could do."
McDaniels also revealed that there will be special guest performances from a few OG rappers.
"The show is going to be like The Last Waltz by The Band," he continued. "We're doing that movie idea. You'll see Ice-T come and do a song with us. You'll see Wu-Tang come do a song with us. Anybody can buy a ticket to the show."
The news of the documentary comes days after what would have been the 58th birthday of the group's late DJ, Jam Master Jay, who was killed in October 2002.
A contriver of style, flare and all things cool. The band, the sound, the glue. Happy birthday to our brother Jason 'Jam Master Jay' Mizell! #ripjmj #yojay

"THE BEST DJ IN THE US OF A!!"
🙏🏾🐐🎧🎤 pic.twitter.com/xoswvOAK6m

— RUN DMC (@OfficialRunDMC) January 21, 2023
A date for the documentary has not been revealed.