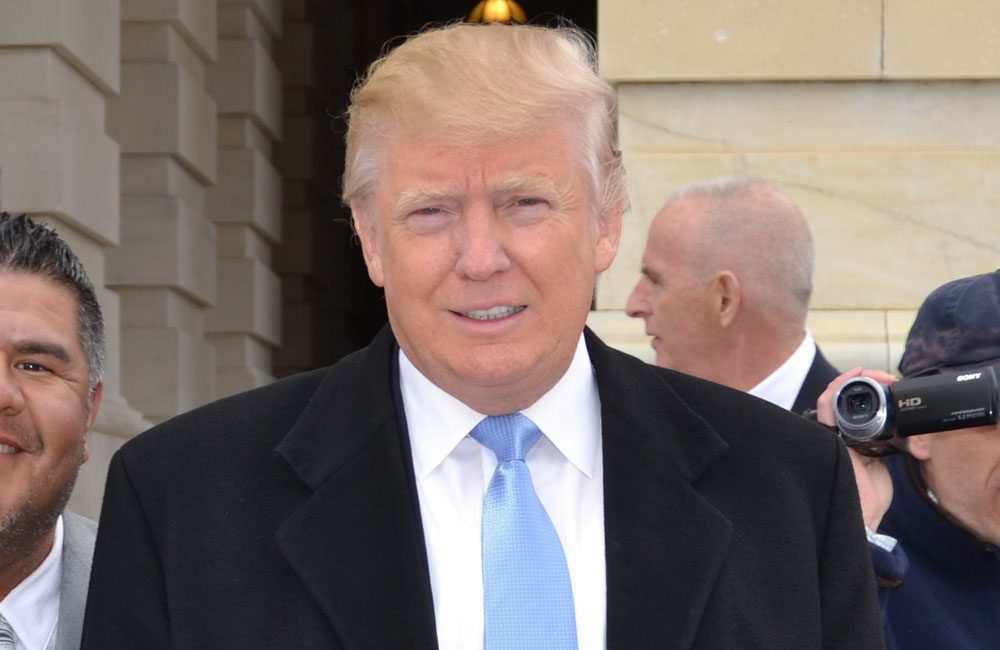 The social media platforms Donald Trump deftly used to procure ultimate political power in 2016 — and some would say to wreak havoc on American democracy — are now being handed back to the former president.
Meta, which owns Facebook and Instagram, announced on Wednesday, Jan. 26, 2023, that The Donald will be granted access to Facebook and Instagram two years after he was suspended indefinitely following the insurrection at the U.S. Capitol on Jan. 6, 2021.
If he chooses, a politically weakened Trump can return to the platforms to aid him in his quest to return to the White House. Meta officials believe the uprising incited by the demagogic Trump is far enough in the country's rearview mirror.
"Our determination is that the risk [to public safety] has sufficiently receded," Meta President of Global Affairs Nick Clegg said in a statement. "As such, we will be reinstating Mr. Trump's Facebook and Instagram accounts in the coming weeks. However, we are doing so with new guardrails in place to deter repeat offenses."
This move by Meta comes two months after new Twitter owner Elon Musk announced in November 2022 that he would be inviting Trump back onto Twitter after the previous owners yanked him off for allegedly inciting seditious activities by his followers.
The MAGA (Make America Great Again) slogan founder has yet to post anything in the two months since being released from Twitter purgatory. Instead, Trump has opted to leverage his platform, Truth Social, as the device to disseminate information and galvanize his political disciples.
However, CNN reports that Trump's camp had petitioned Meta to unblock his Facebook account, which means he is more likely to parlay the vast following he enjoys on this platform for his future aspirations.