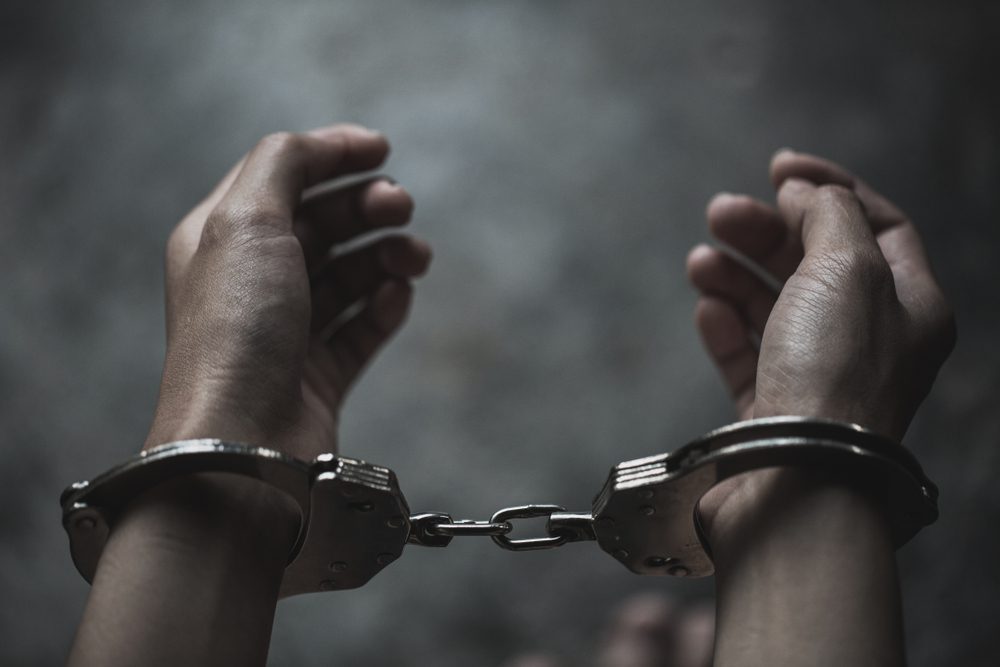 On Feb. 7, a Harlem man was accused of fatally shooting an off-duty NYPD police officer who was later declared dead upon his arrival at the hospital.
Randy Jones, 38, allegedly shot 26-year-old Adeed Fayaz in the head during a botched robbery in East New York on Feb. 4. Fayaz and his brother-in-law had arranged to buy a Honda Pilot from Jones after finding the deal on Facebook Marketplace.
Jones had the brothers come down a dark alley where he allegedly opened fire immediately, striking Fayaz in the head. The brother-in-law then pulled a gun from Fayaz's holster and shot back.
On Feb. 5, police located Jones' alleged getaway vehicle and impounded it. The next day, police tracked down Jones to a location in Rockland County, New York with his girlfriend and her kids. He was arrested in Fayaz's handcuffs and bought into custody.
"We wanted him to know what he did to that officer and that the officer's cuffs were on him," NYPD Chief of Detectives James Essig said. "I think it sends a powerful message."
Fayaz was declared dead on Feb. 7 after being on life-support since the shooting. Jones is being charged with first-degree murder.