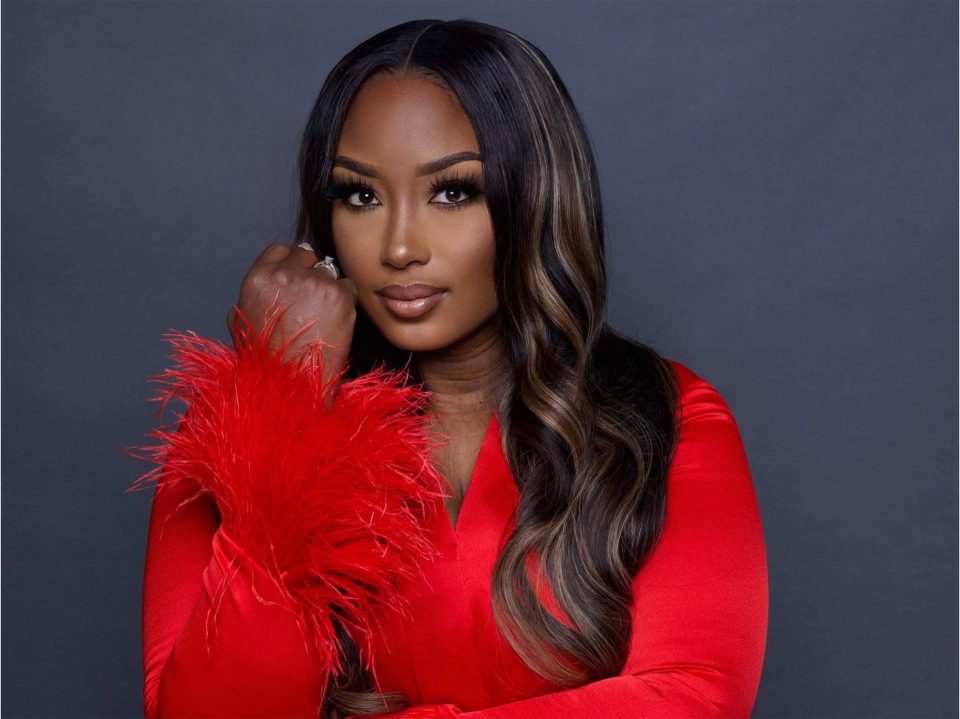 After 20-plus years in real estate, Makeda Smith has obtained an international real estate license and built a 10,000-plus community of women in business from all over the globe. Now, Smith is taking women entrepreneurs out of the country and teaching them how to use her business model to expand internationally.
Smith spoke with rolling out about her agency, and the steps people can take to operate their businesses in other countries.
Tell us about Savvy Chicks in Real Estate.
We are a global real estate agency. I founded the company back in 2017 when a lot of realtors were reaching out to me asking me who was doing my marketing, and it was me. More and more realtors kept asking me questions about how they can do it for themselves. It turned into my actual business, where I began to consult with them about marketing their business, how to scale it, and take it to the next level. Fast forward four years later, we have now developed into a global real estate network where we have members that are all over the world, and we're looking to grow exponentially in 2023. We're hitting different cities within the United States and we're traveling outside of the country to places like Bali, Dubai, Egypt, and Costa Rica because the sky is the limit for the real estate opportunities that are out there.
What are some steps that small businesses can take to operate in other countries?
You need to be connected to somebody who already has an establishment in these areas before you try to come in and do something on your own. My husband and I went to Punta Cana, and we learned that realtors and real estate agents are required to use an attorney when it comes to closing their deals. They don't write the contracts. We negotiate, but then we give over the writing of the contracts and the terms and conditions to the attorney, and they take it from there while we maintain a relationship and make sure that everything is moving along so that we can go to the closing table.
You need to research and make sure that it matches your goal. A lot of people ask me, "What are you going to do to get licensed all over the world?" I'm going to tap into the countries that I feel like there is an opportunity [in], and then I'm going to be licensed, or in some countries, don't even require you to be licensed. You don't have to be licensed in the U.S. to be licensed in these other countries. That's another thing to look at as well. I'm going to tap into where I see financial resources, and then things that make sense for my business.