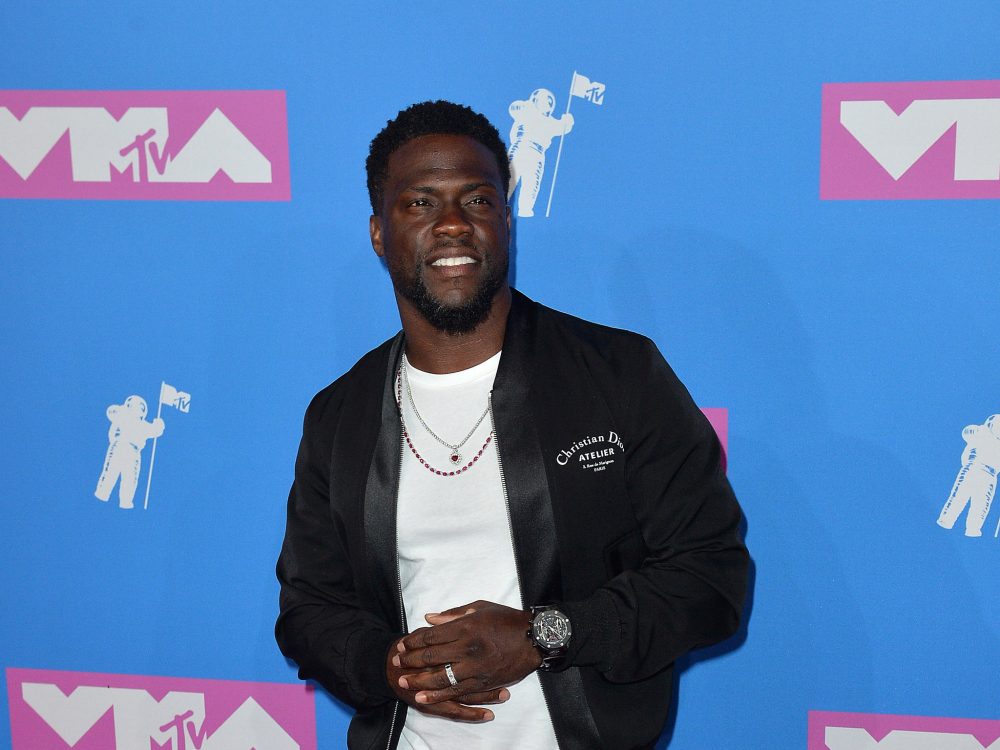 Kevin Hart was planning on performing at a show in Egypt, but things have taken a turn due to his comments in support of Afrocentrism.
According to Middle East Eye, R Productions, the Egyptian event management company behind Hart's tour, stated "local logistical issues" regarding the cancellation of the concert.
"It is with a heavy heart that we share with you, due to local logistical issues, the cancellation of our Kevin Hart event," the company said.
Hart has faced criticism for promoting Afrocentrism, claiming that Black Africans were once the kings of Egypt.
"We must teach our children the true history of Black Africans when they were kings in Egypt and not just the era of slavery that is cemented by education in America. Do you remember the time when we were kings," Hart allegedly said though it's unclear where the remarks originated.
Egyptians are also criticizing Hart for supporting an Afrocentric animation series by the company Black Sands Entertainment, which has been accused of blackwashing ancient Egyptian history.
Egyptian Americans where you at?!
Why don't I ever see the Egyptian diaspora doing anything to fight afrocentrists, and their constant unyielding theft of our ancient history?
They're Blackwashing our history in every possible way, what will it take for you to fight back, Copts? https://t.co/sE5CGZL561

— Manar 𓂀 (@Manora23) January 13, 2022
Hart was supposed to perform in Cairo, Egypt on Feb. 21. The company said it was working with Ticketsmarche to refund customers.