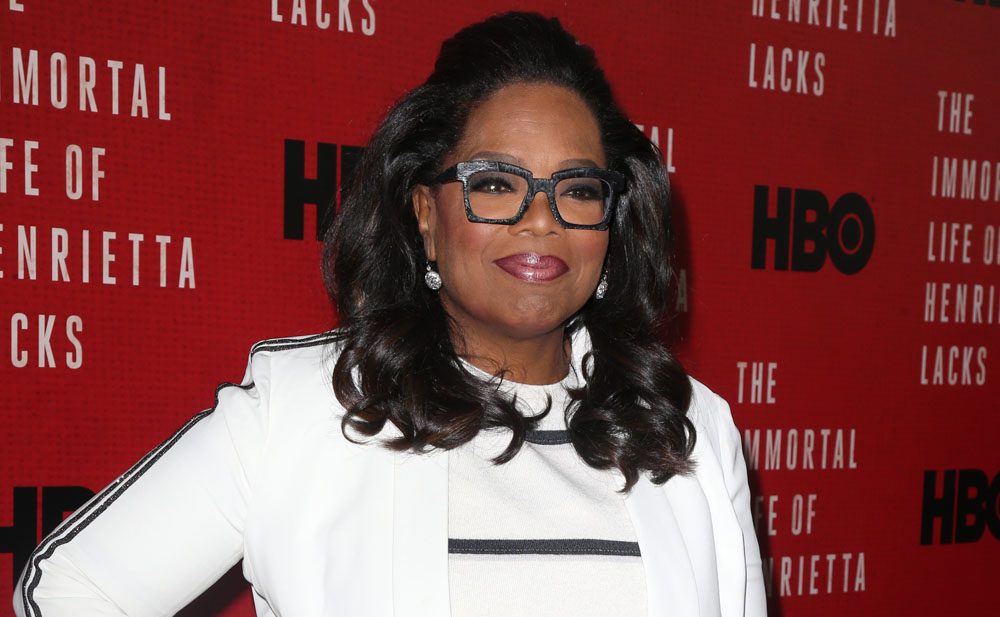 Oprah Winfrey is spending her money where she sees it fits.
On March 1, KITV4 reported that Winfrey recently purchased 870 acres of land in Kula in the central part of the island of Maui for nearly $6.6 million in recent months.
According to the sales deeds obtained by KITV4, Winfrey bought four parcels in total.
Two parcels were sold 0n Feb. 10 by Ulupalakua Ranch to Winfrey's Los Angeles-based company, Harpo Inc. Around 520 acres of land went for $3.89 million and 330 acres were sold for $2.47 million.
Another two parcels of 10 acres each were sold on Dec. 20, 2022, to Harpo Inc. for $100,000 each.
Winfrey has been spending most of her time recently in Maui, as she's been a part-time resident for more than 15 years. Earlier in 2023, she was hiking with Gayle King on the island of Kauai.
Bob Greene, Winfrey's former personal trainer, owns property on Maui and encouraged her to purchase land in Maui.