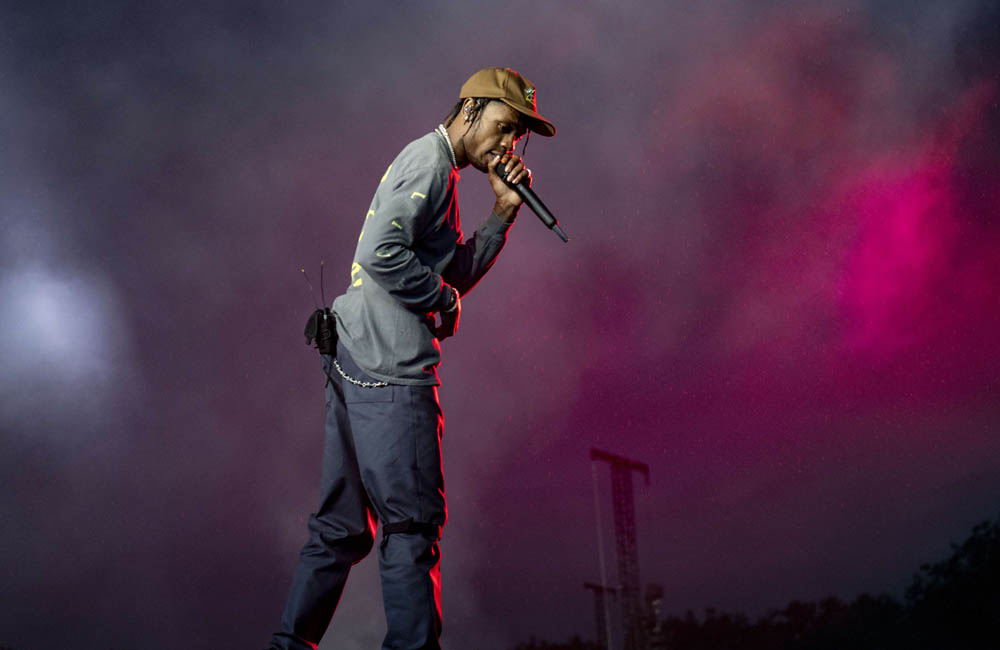 The Rolling Loud festival is one of the biggest music events of the year where artists perform for an enormous amount of fans.
There's always something or someone to look forward to when attending Rolling Loud, and this year was not short of surprises during the weekend. From performances to sneak disses, the festival provided everything that a music fan could want.
Here are some of the best moments of the 2023 Rolling Loud festival.
Lil Uzi continues to have fun with "Just Wanna Rock"
https://twitter.com/shannonsharpeee/status/1632605917119410177?s=20
"Just Wanna Rock" has become one of the latest music anthems this year, and Lil Uzi doesn't mind giving the fans a dancing lesson.
Nicki Minaj allegedly disses Megan Thee Stallion
Nicki minaj says she don't fw horses😳 pic.twitter.com/SLzgqQ9bkt

— HipHopX (@HipHopNewsX) March 6, 2023
Besides coming on stage with Lil Wayne to perform, the biggest surprise from Nicki Minaj was her rapping a line from one of her newest songs titled "Red Ruby Da Sleeze." Many think that Minaj dissed Megan Thee Stallion when she said "Seven-hundred on 'em horses when we fixin' to leave. But I don't f— with horses since Christopher Reeves."
Travis Scott's set cut short 
"I wish I could do more but they're making me go" said Travis Scott at the end of his Rolling Loud headline set 🫤 pic.twitter.com/Dqa33lWOSj

— TRAVIS SCOTT FAN PAGE (@dailytrvisxx) March 5, 2023
Everybody was anticipating Travis Scott's set with this being the first major performance he's done since the Astroworld performance in 2021. Unfortunately, Scott's set was cut off in the middle of him performing "Sicko Mode." The video screen then showed a message telling people to get home safely, with Scott announcing at the end "Thank you very much, I love y'all. I wish I could do more but they're making me go."
Antonio Brown plays football on stage
#AntonioBrown made a one-handed catch while on the stage at #RollingLoud. AB's hands still work 😂 🔥 pic.twitter.com/1SJuZGY2rt

— No Jumper (@nojumper) March 5, 2023
Antonio Brown has stepped away from football and performed at Rolling Loud, but he showed the crowd that at any given time, he can return to the league. During Brown's set, a fan threw a football on the stage and the former wide receiver caught it with one hand.
Don Toliver brings out a surprise guest
Don Toliver brought out Justin Bieber as a suprise guest at Rolling Loud 🔥https://t.co/sBJA8tznUY

— NFR Podcast (@nfr_podcast) March 5, 2023
Don Toliver knows how to put on a good performance, but he bought out some assistance to give the crowd an even better experience. Justin Bieber was a surprise guest for Toliver's set, as they performed their song "Private Landing." Bieber had just canceled the remainder of his tour days before.