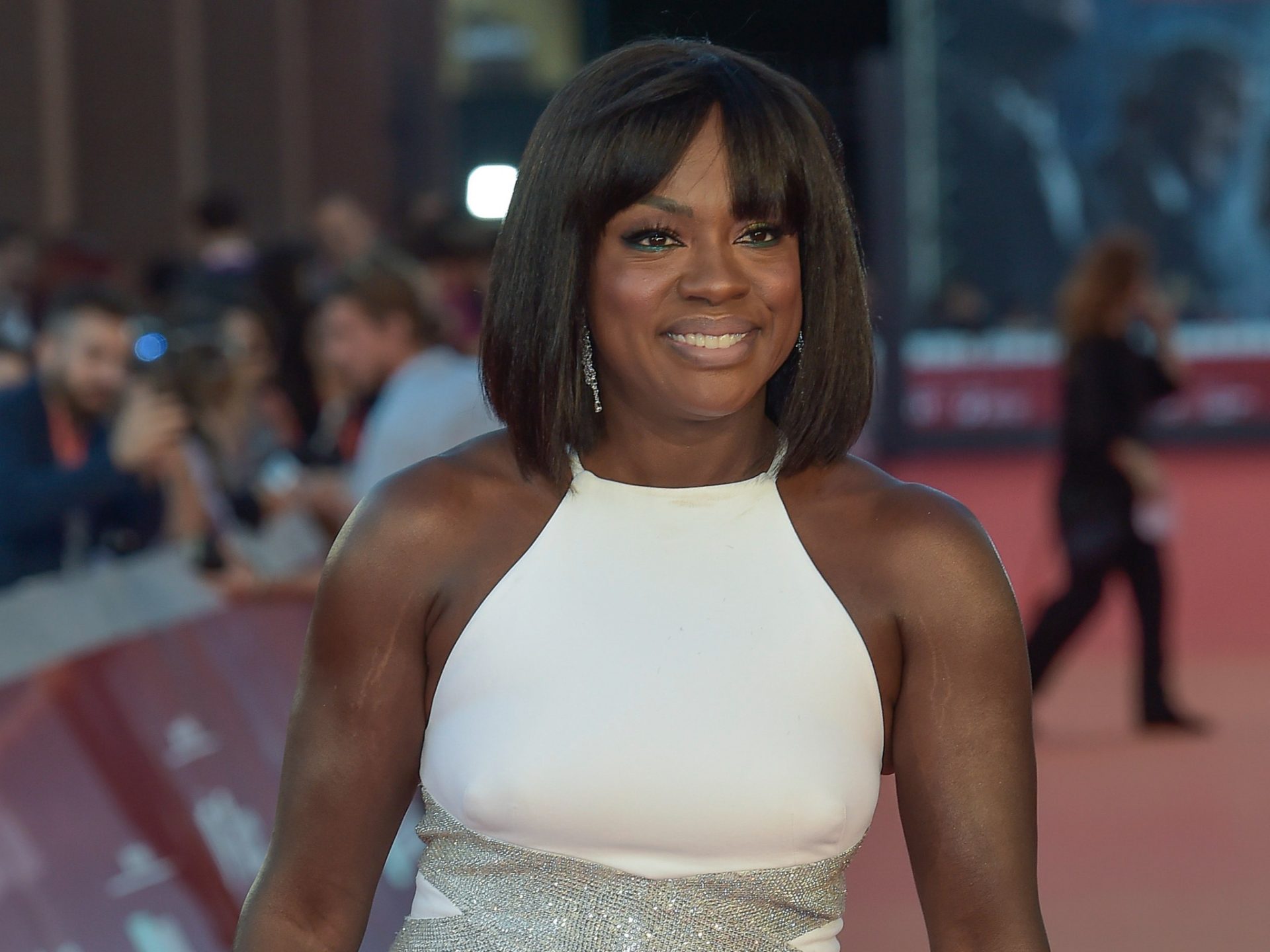 Cloaked in anonymity, an Oscar voter was emboldened to freely spew what he really thinks of Viola Davis and her hit movie The Woman King. Worse, he talked to Davis like she was his pet.
This anonymous voter, a member of the Academy of Motion Picture Arts and Sciences, is described by Entertainment Weekly as a prominent and renowned actor who has delivered "performances in critically heralded prestige dramas, biting mainstream thrillers, and on Emmy-winning TV shows […] this actor earned consistent acclaim throughout his career."
Since his identity will never be revealed, he felt free to (some say spinelessly) torch the Oscar-winning Davis and explain that the "lady director" (who is Gina Prince-Bythewood, most famous for the classic Love & Basketball) needs to "sit down and shut up" after complaining that their movie failed to garner any Academy Award nominations.
"When they get in trouble for not giving Viola Davis an award, it's like 'no, sweetheart, you didn't deserve it,'" the voter began. "We voted, and we voted for the five we thought were best. It's not fair for you to start suddenly beating a frying pan and say '[they're] ignoring Black people.' They're really not, they're making an effort. Maybe there was a time 10 years ago when they were, but they have, of all the high-profile things, been in the forefront of wanting to be inclusive."
The unidentified Oscar voter then delivers the biting, paternalistic words to Davis that went viral:
"Viola Davis and the lady director need to sit down, shut up, and relax. You didn't get a nomination — a lot of movies don't get nominations. Viola, you have one or two Oscars, you're doing fine."
And here's the most outrageous part for most fans to digest about the unknown voter's acidic remarks about Davis: he didn't vote for The Woman King, but then later admitted that he never saw the film.
Say what?
It was the voter's gratuitous backhanding of Davis that stung many readers. The flammable words instantly set Twitter ablaze with rage with one Twitter user correctly making the correlation between this and Recording Academy voters who refused to cast their Grammy nod for Beyoncé for Album of the Year.