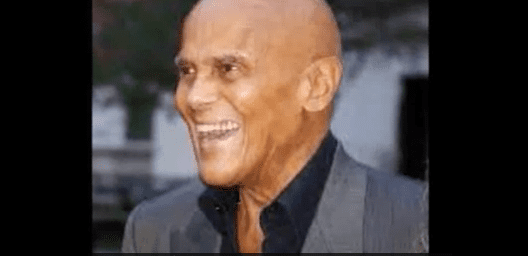 Harry Belafonte, the famed folk singer and dashing actor who parlayed his fame and fortune into significant civil rights contributions, has died. He was 96.
Belafonte's indelible flame flickers in part because he made history as the first Black person to win an Emmy in 1960, is a three-time Grammy Award winner, a Tony Award winner, the recipient of a Grammy Lifetime Achievement Award, was bestowed a Kennedy Center Honor and earned the National Medal of Arts during his near-century on Earth, according to the U.S. Daily Mail.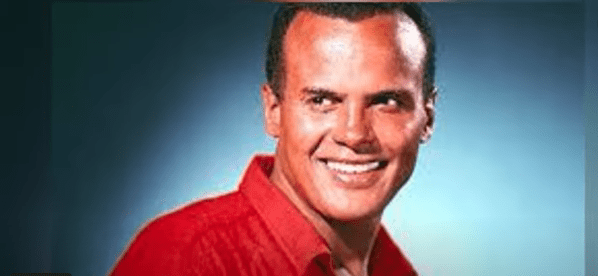 Like the late, legendary actor Sidney Poitier, Belafonte has Jamaican roots. He was born and bred in Harlem in 1927 but then moved to Jamaica where he was raised for the balance of his childhood. He later returned to Harlem, dropped out of school and enlisted in the U.S. Navy.
After he was honorably discharged, Belafonte joined the Dramatic Workshop of the New School of Social Research where he immersed himself in his passion for theater and jazz. He helped shape the music industry in the middle part of the 20th century with his classic albums, Banana Boat and Island in the Sun among his dozens of albums and compositions. He also starred in the Broadway plays John Murry Anderson's Almanac and Three for Tonight and starred opposite Dorothy Dandridge in the seminal theatrical release Carmen Jones in 1954. 
More than an artist in the theaters, on the stage, and in the studio, Belafonte was also an activist and confidant of  Martin Luther King Jr., who lauded the singer for his "courage and moral integrity." For his altruism, philanthropy and human rights advocacy, he earned a multitude of honors from activist groups, Belafonte was also the first recipient of the Nelson Mandela Courage Award.
"What makes a movement work are thousands of parts that come together and express itself in favor of a given destination or objective," he explained to The New York Times in 2016. "You have to find men and women who are willing to play the role that each of these things demand."
"Movements don't die because struggle doesn't die," he added.
Take a look back at Belafonte's remarkable career.