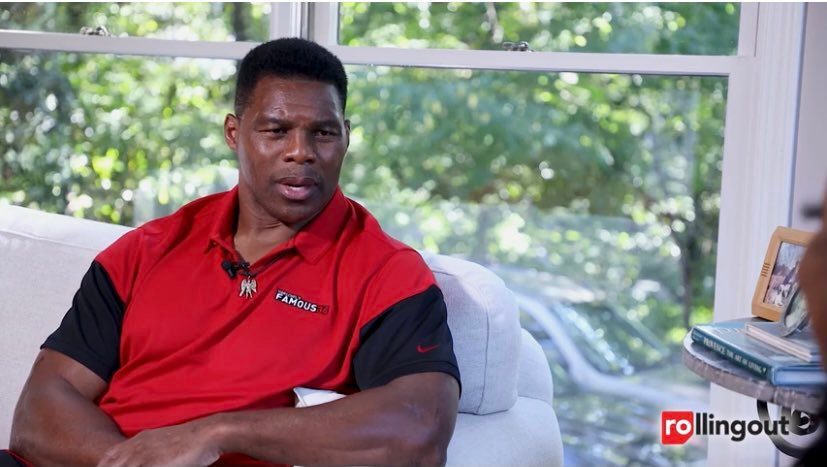 Herschel Walker may have been in a money scandal during his political campaign.
According to The Daily Beast, the former NFL running back received $535,200 in political contributions that were wired to his personal company.
Walker received the money from his billionaire friend Dennis Washington during his 2022 U.S. Senate campaign.
Washington wired the money to Walker because he thought it was a political contribution, with emails showing the exchange between Washington's staff and Walker's campaign. The cash was deposited in an account for Walker's personal business, HR Talent, that was never disclosed in his financial statements.
Since the money was put into HR Talent, the funds were not able to be used for Walker's campaign. When Washington's staff found out, they reached out to Walker asking if the funds could be sent to a political action committee. Walker's Federal Election Commission filings have shown that the $535,200 was never moved to the PAC supporting his campaign.
After losing his Senate run, Walker ended his campaign with more than $5 million in funds.