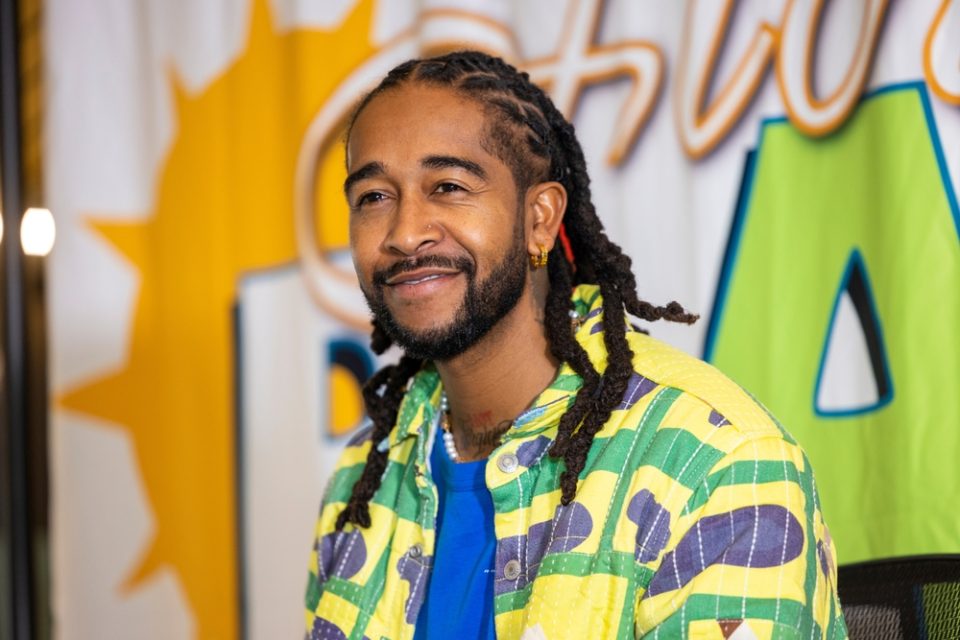 Omarion is open to finding love, even if that means with multiple women at once.
The R&B singer was a guest on Shannon Sharpe's podcast "Club Shay Shay," and the topic of dating and finding the right woman was brought up.
"It's been a while since I've actually been in a quote-unquote girlfriend-boyfriend type relationship," Omarion said. "I think a private life is a happy life. But I believe that she finds me. It might be shes."
Sharpe then asked Omarion if dating multiple women at once was his type of lifestyle.
"If I really thought about my lifestyle and the pressure of being with me and it just being one woman, I don't know if that is it," Omarion said. "I don't come from a traditional standpoint. I feel like I've definitely tried the traditional way, and I don't know if that's for me.
"I'm definitely open to love and I really feel like love is acceptance," Omarion said. "So if there is one woman, cool. If there's two, cool. If there's three, cool, after three …" That's when the singer said that three women is where he would stop.
Omarion's last relationship was in 2016 with Apryl Jones, with whom he shares two kids.