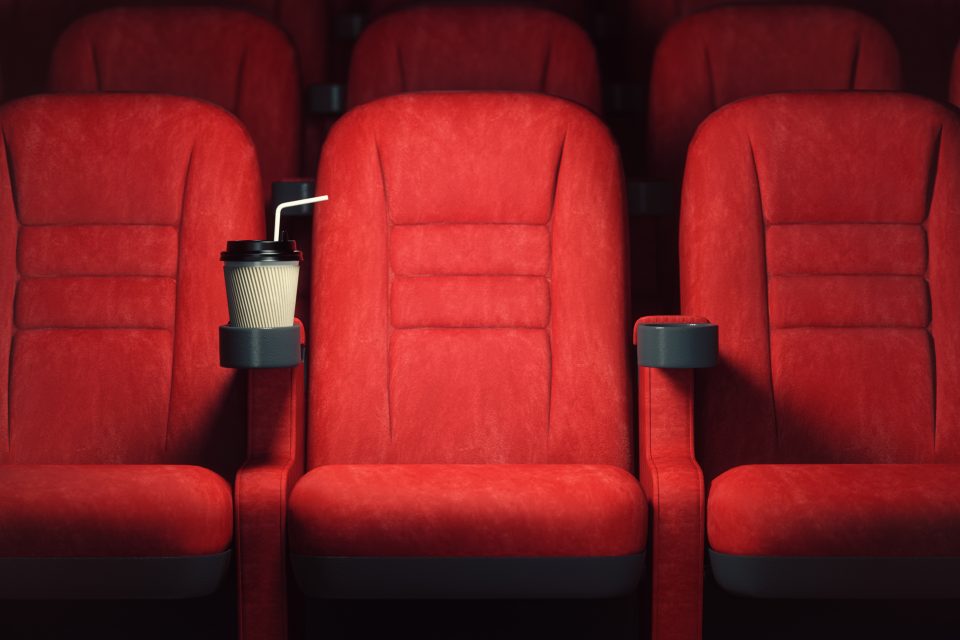 You can now earn a lot of money by binge-watching movies.
Financial website FinanceBuzz is offering $1,000 to one person who can watch all 10 Fast and Furious films. Their mission is to track damages from every car crash that happens in each film, including the newest movie, Fast X, which comes out on May 19.
The winner will have to note every car that results in damages, the extent of the damages, and which cars were involved. They also want to know if the number of on-screen crashes has increased or declined over the franchise's history.
FinanceBuzz plans to use the findings to estimate the insurance impact of the movie's reckless driving, and they'll use the winner's notes in a future story.
The person chosen will be given an additional $100 for rental and ticket fees, as well as snacks that they'll need while watching the movies.
In order to qualify, the applicant has to be able to rent or stream movies from home and watch Fast X in a movie theater. The deadline to apply is May 19, and the winner will be announced on May 26.