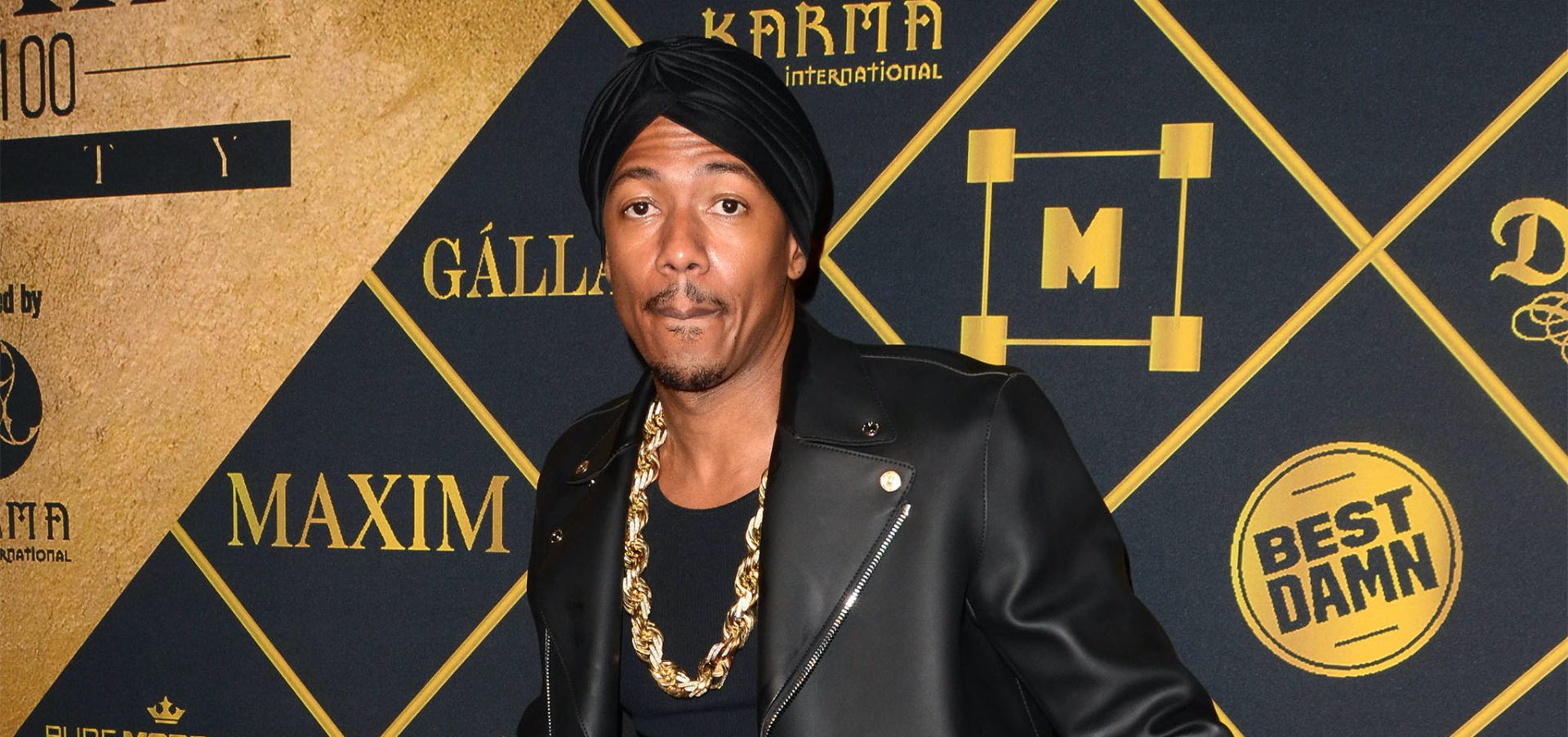 Marriage takes work, and according to Nick Cannon, when he was married to Mariah Carey, it reminded him of Donald Trump and Vladimir Putin.
During an interview with the Los Angeles Times, Cannon described his relationship with Carey while they were married.
"Imagine if Trump and Putin had to live in the same house," Cannon said. "It wasn't even about her, we've always been good. It was more about us understanding that instead of making it about our relationship and what I want [compared] to what you want, we should just do what's best for our children."
Cannon and Carey tied the knot in 2008, but they called it quits in 2014. They share 12-year-old twins Monroe and Moroccan.
On "The Jason Lee Show," Cannon said that Carey is fine with his family of 12, as long as he keeps the drama away from her.
"She's like, as long as you don't bring none of that bulls— to the Manor of Carey," Cannon said. "She lives in her own world, nothing can infiltrate that stuff. When we talk daily, she's just checking on my spirit."