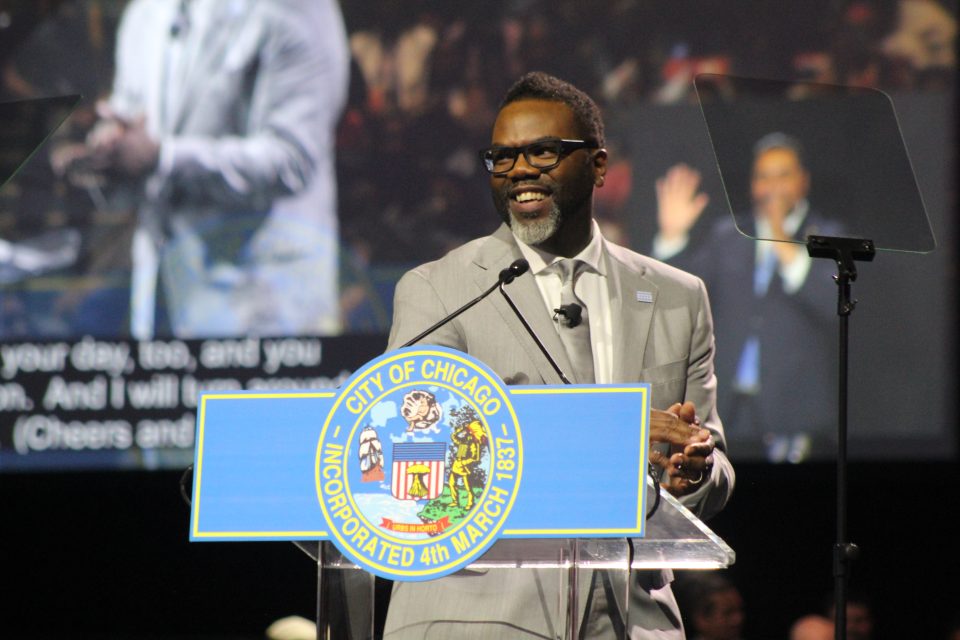 On May 15, 2023, the city of Chicago inaugurated its new mayor, Brandon Johnson in a ceremony held at the Credit One Arena. Johnson, an educator and former Cook County Board commissioner, won the 2023 election in a runoff against former Chicago Public School Superintendent Paul Vallas on April 4, 2023. Johnson is only the second Black man elected as mayor of Chicago since Harold Washington's election in 1985.
Prior to Johnson taking center stage, former Mayor Lori Lightfoot was welcomed by a standing ovation as she presided over her final city council meeting. After a rousing rendition of "Total Praise" by Grammy Award-winning gospel singer Karen Clark Sheard, Johnson took the oath of office and gave his inaugural address.
Johnson's speech touched on the soul of Chicago as being the spirit that inspires action.
"The soul of Chicago sent a Black Haitian man named Jean Baptiste Point DuSable to establish a city at the mouth of the Chicago River. It was alive in the hearts of tens of thousands, who arrived here in the Great Migration, including my grandparents, who came to Chicago in search of a home," he said.
Johnson spoke about many of the issues plaguing the city, including the rise in violence, lack of investment on the South and West sides of the city and a downtown still working to rebuild after the pandemic. Johnson called for unity and transformation.
"And so a better day is ahead, Chicago. Our stories get to reach well beyond this moment. They do. And I'm grateful that I will be working with a body of government that is committed to that transformation," he said.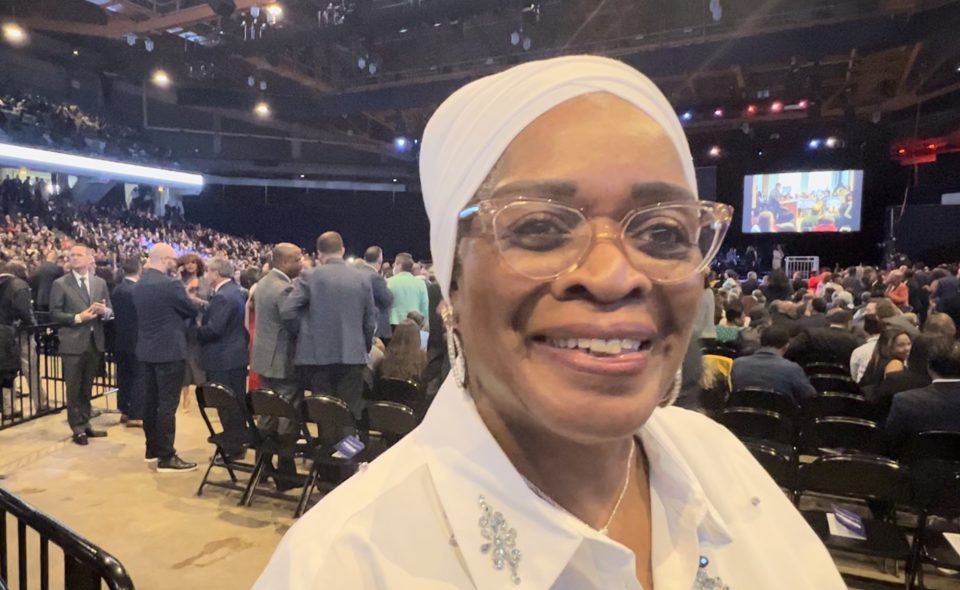 Seventy-eight-year-old Zakiyyah S. Muhammad shared her thoughts on Brandon Johnson: "I'm so thrilled to see Brandon Johnson come in as our next mayor. I feel so blessed. I have so many high expectations for him because of who he is and what he represents. I see all my beautiful brothers and sisters here from the West Side, South Side and North Side. It's just a blessing to see young people coming in taking charge."
Brandon Johnson is the 57th mayor of Chicago. He is taking office at a challenging time but Johnson says he is ready for the work. The next four years will tell the story.
Take a look at a few pictures from the inauguration in the gallery below.