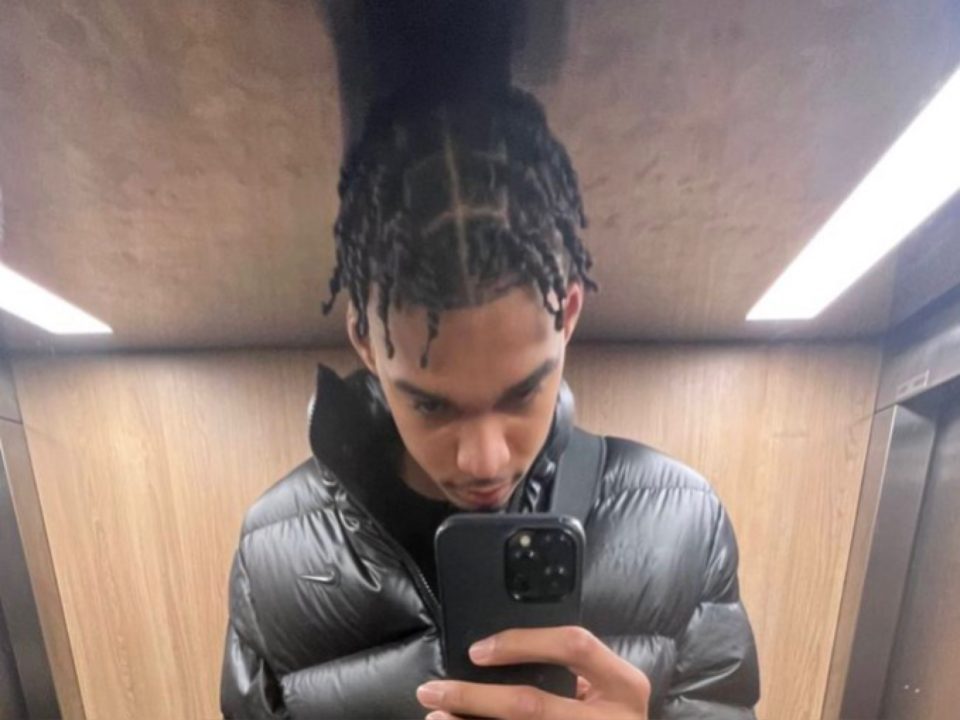 Victor Wembanyama is excited about his potential new home. The 19-year-old prospect from France was ecstatic to find out the San Antonio Spurs won the 2023 NBA Draft lottery on May 16.
"There's a special relationship between France and the Spurs," Wembanyama told the NBA social team. "Because of Tony [Parker], of course, and also Boris [Diaw]. I know half of the country, if not the whole, country wanted the Spurs to have the first pick, so I was looking at everyone and everyone was so happy, so I was, too."
"There's a special relation between France and the Spurs. … The whole country wanted the Spurs to have the first pick."

-Victor Wembanyama

(via @NBA) pic.twitter.com/PuPdb2KfaD

— Bleacher Report (@BleacherReport) May 17, 2023
ESPN's Adrian Wojnarowski called Wembanyama one of the best prospects in the history of team sports. Many scouts have touted him as the best prospect since 2003 when LeBron James was the most sought after player. Although, scouts also said the same thing about Zion Williamson in 2019 and Luka Dončić in 2018.
The teenager is 7-foot-2 and his highlights from the past year include hitting a one-legged runner three-pointer, and following up his own missed three-point shot with a tipped dunk.
Victor Wembanyama, you are a San Antonio Spur 🔥 pic.twitter.com/EMeNiKYhx3

— Complex Sports (@ComplexSports) May 17, 2023
Victor Wembanyana just had a putback dunk off his own missed 3-pointer 😯

📹: @NBA pic.twitter.com/huXM5pQ8l2

— CBS Sports (@CBSSports) April 2, 2023
ESPN's Brian Windhorst flew out to France to interview Wembanyama immediately after the lottery.
"My heart's beating," Wembanyama told Windhorst. "I've got everyone I know, everyone I love around me.  It's really a special moment I'm going to remember for the rest of my life."
The teenager also said he wanted to win a championship as soon as he could.
Parker himself then tweeted his congratulations with a picture of Wembanyama as a child wearing his jersey.
Yesss he's going to the @spurs !!! So proud of you💪🏽 pic.twitter.com/vblbw0lcbL

— Tony Parker (@tonyparker) May 17, 2023