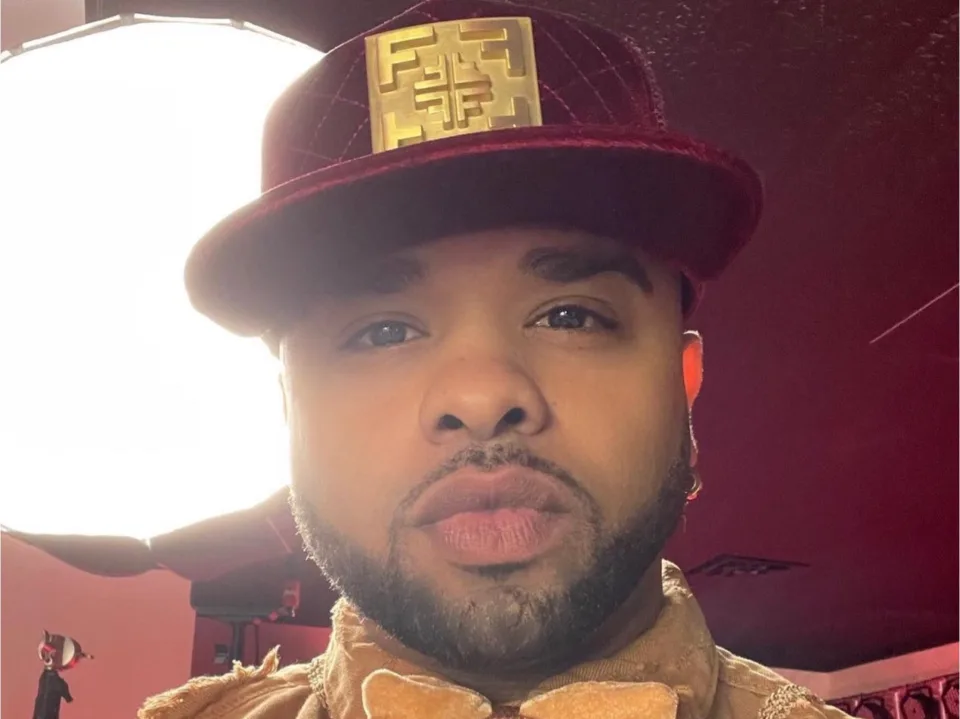 A video has been released of Raz B on top of a hospital roof.
The incident happened on the morning of May 25, and the day before Raz B posted a video on Instagram saying he didn't feel safe.
#razb what's going on #dontjump #mentelhealth #gethelp #neeglov #dontjump #itgetsbetter #sendlove pic.twitter.com/8ZsIvIixTN

— #neeglov (@neeglov) May 26, 2023
"I'm telling everybody right now, Raz B does not feel safe," Raz B said in the video. "Put out an APB for Raz B in Kansas City, I don't feel safe. I've been fighting to stay alive, I don't want to have this surgery here."
Raz B reiterated throughout the video that nothing was wrong with him and that he wanted someone to call 911 for him. He also posted an address for a Kansas City hospital.
Y'all this is horrible 🥺 Where ya #RazB people? He's in Kansas City suffering mentally for the past couple days! pic.twitter.com/hctma0TR0i

— ✨💕M3LANIN_HEALING💕✨ (@Freeway_Ash89) May 25, 2023
The next day, Raz B was seen standing on the roof of the hospital. Police said they were sent to the hospital at 10:20 am after they were contacted by the facility's security. Law enforcement says the singer broke a window to gain access to the roof.
There was concern that Raz B could jump off the roof, and police laid down protective objects such as mats at the bottom of the building. A negotiator got involved, and Raz eventually went back through the window peacefully and was treated by medical staff.