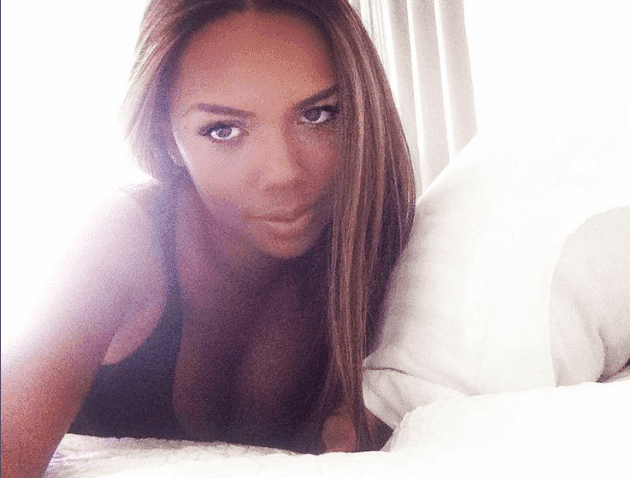 In January 2023, former Cheetah Girls and 3LW member Kiely Williams opened up about hooking up with the members of B2K in her past. During an interview with Carlos King, Williams was asked if she ever dated Raz B.
"Date is a loose word. I wouldn't give that definition," Williams said. "I think I said 'entanglement' with all of them except for Omarion.
"I'm grown. I can admit it. Everybody has their h– days. Let them have 'em," Williams said. "We can look back on them days when we're older and be like 'Yeah, I was out there thotting. I got kids. I don't care."
Apparently, none of the B2K members have spoken on the comment that Williams made until recently. In an interview with "The Progress Report" podcast, Raz B kept it short and simple, but confirmed the rumors about Williams and the group.
"3LW does have some good p—-," Raz B said. "She texted me and told me 'don't lie on your d—.'" Whoever said I was lying on my d—?"
One of the hosts then said to Raz B that people said he never spoke on the entanglement with Williams.
"I mean, kinda," Raz B said. "That was our Destiny's Child."