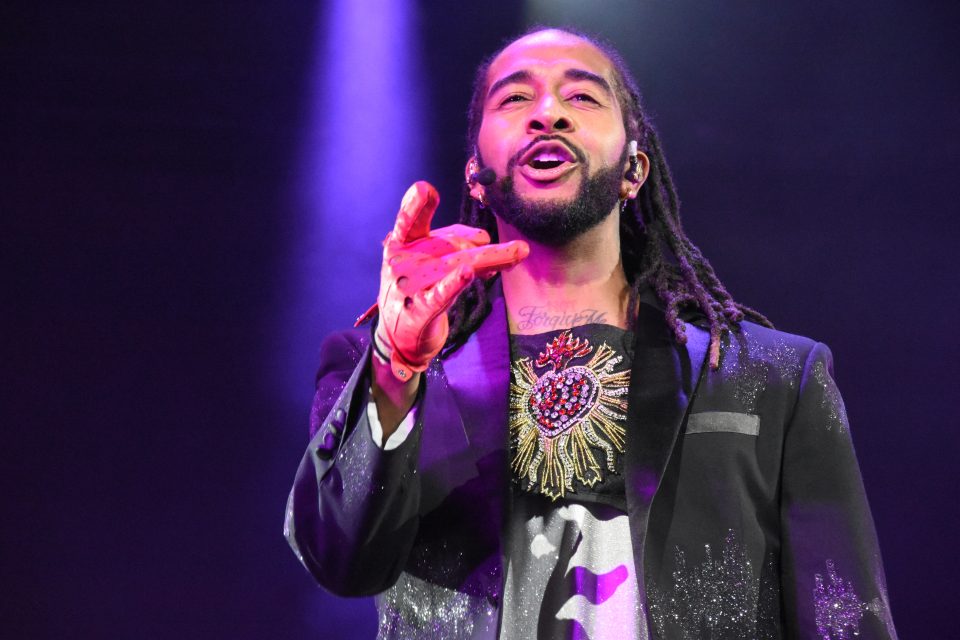 Every time B2K is mentioned in the headlines now, it's probably dealing with drama.
Omarion has openly talked about how the group had chemistry before he joined, and how he felt like an outsider. The R&B singer even released a documentary about the drama and breakup of the group.
In an interview with Vlad TV, Raz B shared his thoughts on Omarion's comments.
"I would definitely say the fact that three of us was already in a group prior, there was some chemistry that we had," Raz B said. "But as soon as Omarion got in the group, we immediately embraced them."
Raz B says even though they were a group, everything wasn't always good between them.
"I think just like any other brothers, everybody's gonna have their little frictions," Raz B said. "Just because you're in a group doesn't mean you necessarily like each other. When you're young, you have a way of expressing you don't like each other by bickering and going back and forth."
Omarion may have felt like an outsider, but Raz B says he always made Omarion feel welcome in the group.
"I always made sure [Omarion] felt comfortable because I felt like people thought I had favoritism because my cousin was Chris Stokes, [but] that wasn't the case," Raz B said.