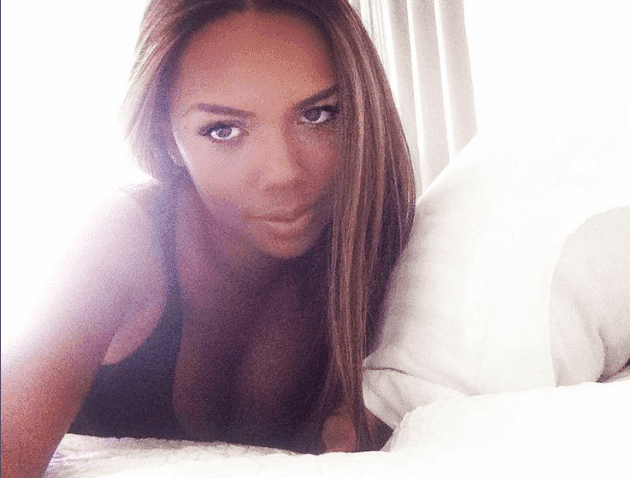 "Cheetah Girls" star Kiely Williams admits that she once had a foursome with members of the music group B2K. 
Williams revealed in an interview with serial reality show creator Carlos King that she had a sordid past while she was a member of the defunct 1990s girls group 3LW.
King asked if she ever dated B2K member Raz B, to which Williams assigned a different characterization to her romantic fling.
"'Date' is a loose word," the 36-year-old answered. "I wouldn't give that definition. I think I said 'entanglement.' With all of them except for [Omarion]."
Williams' bold and blunt revelation almost jolted King out of his chair. From there, the "Playas Gon' Play" singer said that she is not ashamed of her past.
"I'm grown, I can admit it. Everybody has their ho days. Let them have 'em! We'll look back on them days when we're older and be like, 'Yeah. I was [an] out there thot, thot, thottin'," she said.
King asked if the sexual rendevous with the group – sans Omarion – happened "at the same damn time" with all three musicians, to which she confessed, "Only one time."
"That's only a one-time thing. Look, everybody has to make mistakes," she said.
Williams prophesied that this racy interview will become viral due to her indelicate statements.
"I love that that's going to be the headline: 'Kiely's a Slut.' Yes, that'll be a new one for me," she quipped.
Williams was nationally known in the late 1990s when she joined the group 3LW with "Power" actress Naturi Naughton and former "The Real" cohost Adrienne Bailon. They enjoyed four Billboard Hot 100 hits, including "No More (Baby I'ma Do Right)" and "Playas Gon Play."
Check out the interview below