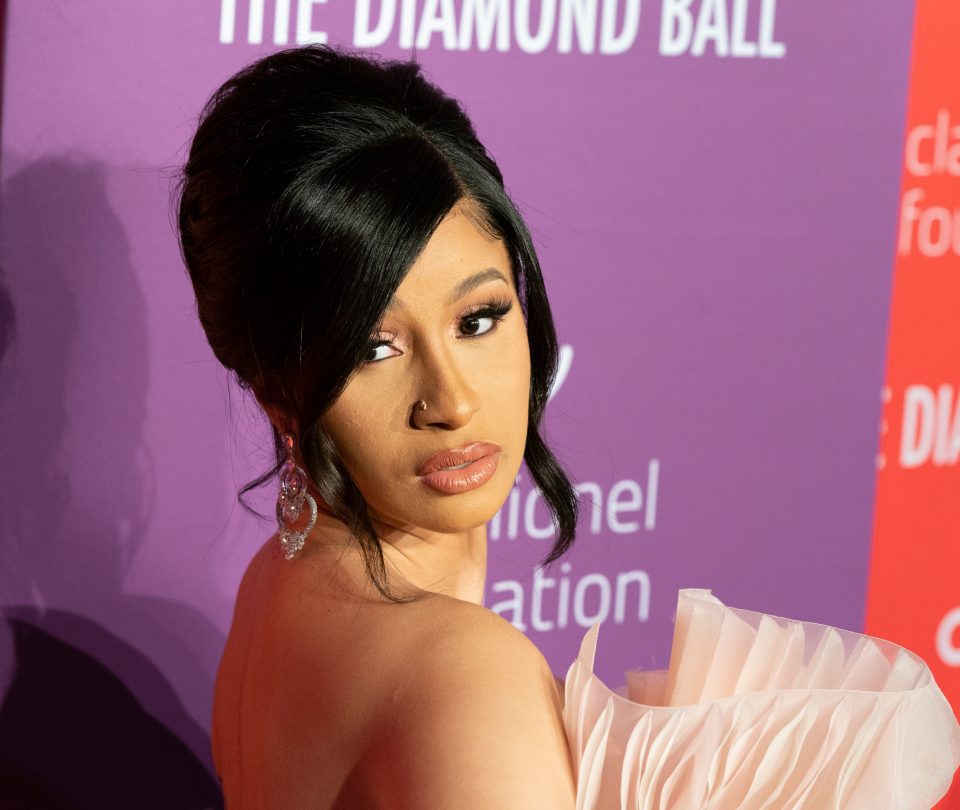 Summer is three weeks away, and all of the big names in music's are dropping releases on the cusp of the season's arrival. Here's a look at some of the top new music releases for the week of June 2.
Cardi B and Latto lead things off with the music video of "Put It On Da Floor Again." It's the remix to Latto's popular new single that first grabbed attention during its debut at Coachella with an alleged Nicki Minaj diss, and gained more popularity with an online trend of people literally ripping themselves out of plastic bags. The music video features a cameo from LSU superstar Angel Reese.
As Spider-Man: Across the Spider-Verse releases in theaters, so does the film's soundtrack produced by Metro Boomin. The project features the likes of Swae lee, Lil Wayne, Offset, A$AP Rocky, JID, Future, Lil Uzi Vert, Don Toliver, Wizkid, Coi Leray, 21 Savage, 2 Chainz and Nas.
For the first time in America since reaching an Alford plea deal in the YSL Rico case, Gunna has returned to music with a new single. His "bread & butter" track addresses people who have switched up on him and thrown him under the bus and called him a "rat" for taking a deal to be released. The artist said a lot of the people criticizing him have done business with "rats," but no one is talking about it.
For the first time in two years, gospel singer Koryn Hawthorne has released a new single, "Cry." The track samples Tupac's "Dear Mama." The song is self-explanatory, and an audio hug for the listeners that everything will be all right.
ARDN released "ARE U KIDDING" a bouncy single released before his upcoming THE BRONZE AGE EP. The track features femdot.
https://www.youtube.com/watch?v=boig2yiSkGs
Fresh off the success of his platinum single "Favorite Song," Toosii released his debut album, NAUJOUR. The 19-track project features two remixes of "Favorite Song," one with Khalid and another with Future. Other features on the album include Wallo267 and 21 Savage.
Kid Cudi released a fun single with "PORSCHE TOPLESS."
The Weeknd collaborated with Madonna and Playboi Carti for the bouncy single "Popular."
Earlier in the week, Kendrick Lamar and Baby Keem teamed up once again for "The Hillbillies," a song that featured an alleged diss of Drake and an announcement from Tyler, The Creator about the return of his Camp Flog Gnaw Music Festival at Dodger Stadium in Los Angeles this November. The alleged diss comes from Keem using a cadence similar to Drake's "Sticky" and referring to a woman leaving him. In a prior collaboration with Lamar, after the rap superstar said he was the top guy in rap, Keem said "No. 2" on the list was messaging his girlfriend, which fans also speculated was about Drake.
Also released earlier in the week was "hue_man nature," the latest single from Chicago rapper, Saba, in his upcoming collaboration project with legendary producer NO I.D.
In a single ahead of the upcoming Transformers movie soundtrack, Tobe Nwigwe released "On My Soul," which features Jacob Banks and Nas.