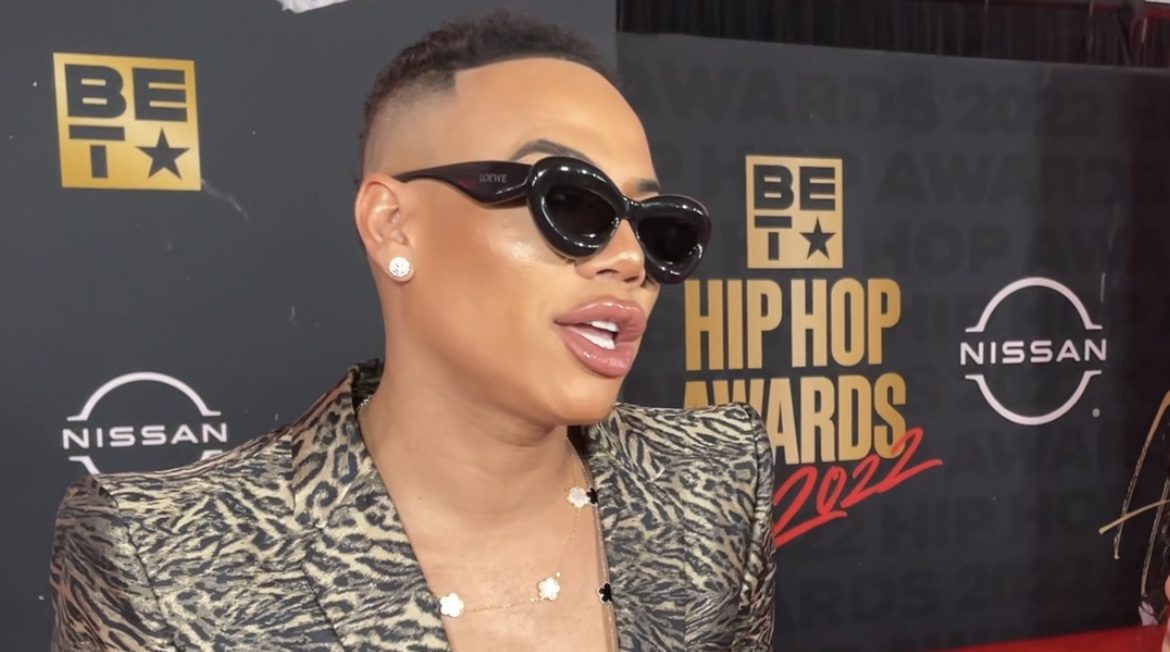 On June 2, 2023, Bobby Lytes dropped the music video for his latest single "Judgement Day," which features him singing in church in a leather outfit while flashing to other scenes of him sharing his truth.
There's also a scene that shows him in an emotional state where he takes off a wig and eyelashes in a frustrated manner.
The artist also shared a promo video, which he captioned, "Happy Pride. "Judgement Day" is out now! Link in bio."
https://www.instagram.com/reel/CtADRvtAhm-/?igshid=MzRlODBiNWFlZA%3D%3D
The music video and song quickly received mixed reviews that featured Lytes showcasing his vocal abilities and unique style while appearing to exchange cross words with a pastor in the pulpit.
After making history as the first openly gay main cast member of "Love & Hip Hop: Miami," he is not afraid to be himself and remains vocal about it. Due to the backlash, he quickly addressed the critics that accused him of disrespecting God and the church.
The artist shared how he grew up in the church, was baptized twice, and does not appreciate people judging him.
https://www.instagram.com/p/CtFCaDigIpX/?igshid=MzRlODBiNWFlZA==
Fans and critics shared their opinions on the music video and the message of the song.
https://twitter.com/darkskinnedprue/status/1664935190035038208?s=46&t=HMb_KHNOOur9_u8JcV6NjA
I'm up at 6 AM listening to Bobby Lytes on repeat!!!! So u KNOW that new song he put out is HAAAARRRRDDDD🔥🔥🔥🔥❤️ @BobbyLytes ….. Oh You did that my G🤟🏽🏳️‍🌈 #JudgmentDay

— Tha Don Santana 🪙 (@MarleySantana25) June 6, 2023
https://twitter.com/notwith_theshit/status/1665540149751496705?s=46&t=HMb_KHNOOur9_u8JcV6NjA