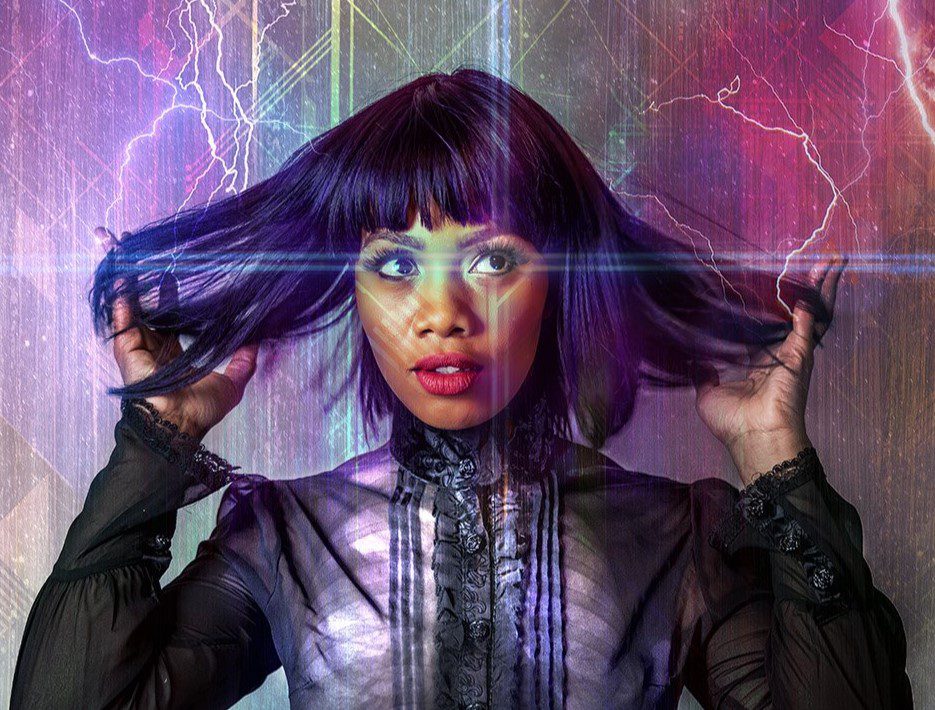 Keisha Howard is a futurist, tech entrepreneur, two-time TEDx speaker, and the creator of Sugar Gamers.
Howard recognizes the potential for video games to become a tool for inspiration and social change. As a player, she loves the way games can open your mind and shape who you are as an individual but as a creator, she encourages others to create and find their voices in this rapidly growing industry.
Howard explains how artificial intelligence plays a role in diversifying today's gaming industry.
How is gaming diversifying the tech industry?
I've always believed that gaming is a powerful tool for diversifying the tech industry. It's a medium that can transcend boundaries, inviting participation from humans of all backgrounds. At Sugar Gamers, we're harnessing this potential to create a community that promotes diversity, inclusiveness and collaboration. We view games not just as entertainment but as a tool for fostering empathy, critical thinking and personal growth.
What technology do you use for your business?
We use a range of technologies at Sugar Gamers, from gaming platforms to AI tools. But the technology itself is only as powerful as the way it's used. That's why we emphasize a collaborative, inclusive approach, ensuring that our use of technology bridges gaps rather than widening them. We view technology as a tool for fostering dialogue, collaboration and problem-solving, and we're always open to evolving to meet the needs of our community and prepare for future challenges.
What impact do you think AI will have in the gaming industry, and what potential challenges do you see?
Artificial intelligence is a game-changer for the gaming industry. AI is revolutionizing game development, player experiences, and even the business models of the industry. However, as we forge ahead into this exciting but uncertain future, we must be mindful of the potential challenges. Many ethical implications around AI need to be addressed, such as privacy concerns, bias in AI algorithms, and ensuring that AI is used responsibly and ethically.
What advice would you give to young people, especially those from underrepresented groups, who are interested in pursuing a career in tech or gaming?
My advice would be to stay curious, keep learning, and never be afraid to challenge the status quo. In the tech and gaming industries, innovation is key. So don't be afraid to think outside the box and bring your unique perspectives to the table. Remember, your diversity is your strength. It's what makes you unique and valuable in these industries.
You mentioned gamifying critical thinking and research. Can you elaborate on that?

Gamifying critical thinking and research means using game-based mechanics to make learning more engaging. At Sugar Gamers Labs, we've developed educational tools like the Game Gigs Flashcards to make learning about the gaming industry fun and accessible. We believe that critical thinking is a vital skill in today's digital age, particularly when it comes to understanding and utilizing technologies responsibly. By gamifying the learning process, we can foster these skills engagingly and enjoyably.