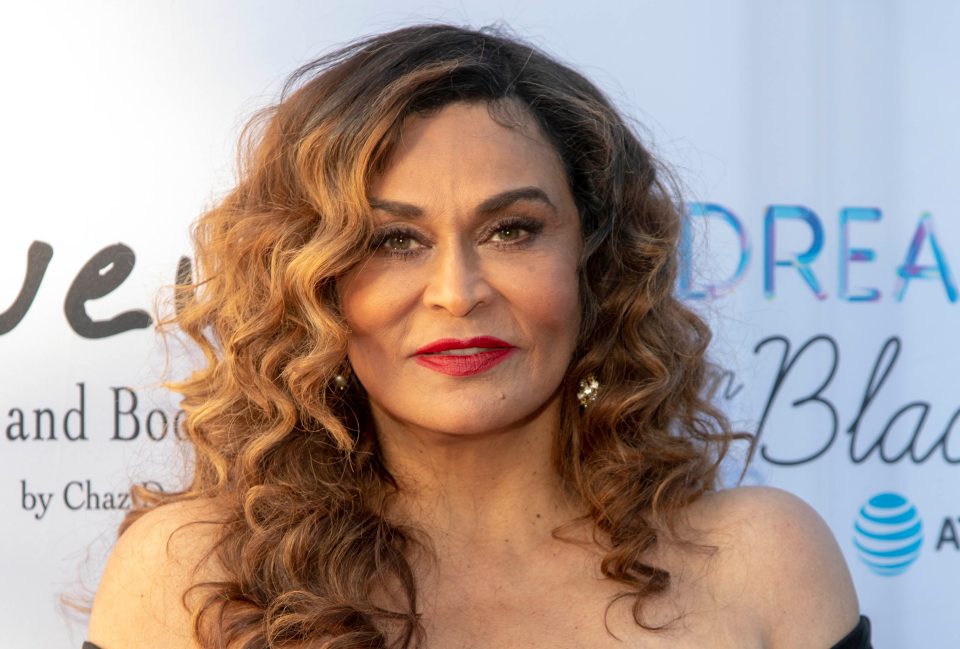 The mother of global pop goddess Beyoncé was the victim of a burglary at her home in Los Angeles over the 4th of July holiday, though it is just being reported over the ensuing weekend.
According to TMZ, 69-year-old entrepreneur Tina Lawson alerted police on July 5 after an associate had stopped by the home in the Hollywood section of the city. The Los Angeles Police Department report, obtained by the entertainment publication, reveals that the home was broken into and that a safe was taken that contained over $1 million in cash and jewelry.
The manner by which the thief or thieves invaded the home remains obscure. The LAPD has very few leads to go off of but is canvassing the neighborhood to see if there is surveillance video that could provide promising leads.
This is the second time in four months that Lawson's home, which she shares with Poltergeist and "Saints and Sinners" star Richard Lawson, 76, has been violated. Back in April 2023, Lawson alerted authorities that someone was throwing stones at the mailbox at the front of her property.
Thankfully, the man was on foot and a police helicopter was able to maintain a visual of the man until he was tracked down by officers. He was immediately taken to a psychiatric ward for evaluation. The wayward man avoided jail because the Lawsons decided against pressing charges against him.
Damson Idris, who rocketed to fame via the critically acclaimed drama series "Snowfall," also had his Los Angeles-area home burglarized this past week.
The home invaders, however, are probably very disappointed with the spoils of their crime, TMZ reports. They actually caused more monetary damage by breaking into the home than they managed to swipe. According to the LAPD police report, the burglars only got about $500 worth of goods that were inside the safe they swiped from the home. The safe itself probably cost more than that.
The LAPD said the thieves caused over $2K worth of damage to the glass sliding door they smashed to get into the house, and destroyed the area around the safe to get it out of its place. There are no suspects as of July 10, 2023, but the LAPD is reviewing security cameras inside the home as well as around the neighborhood.