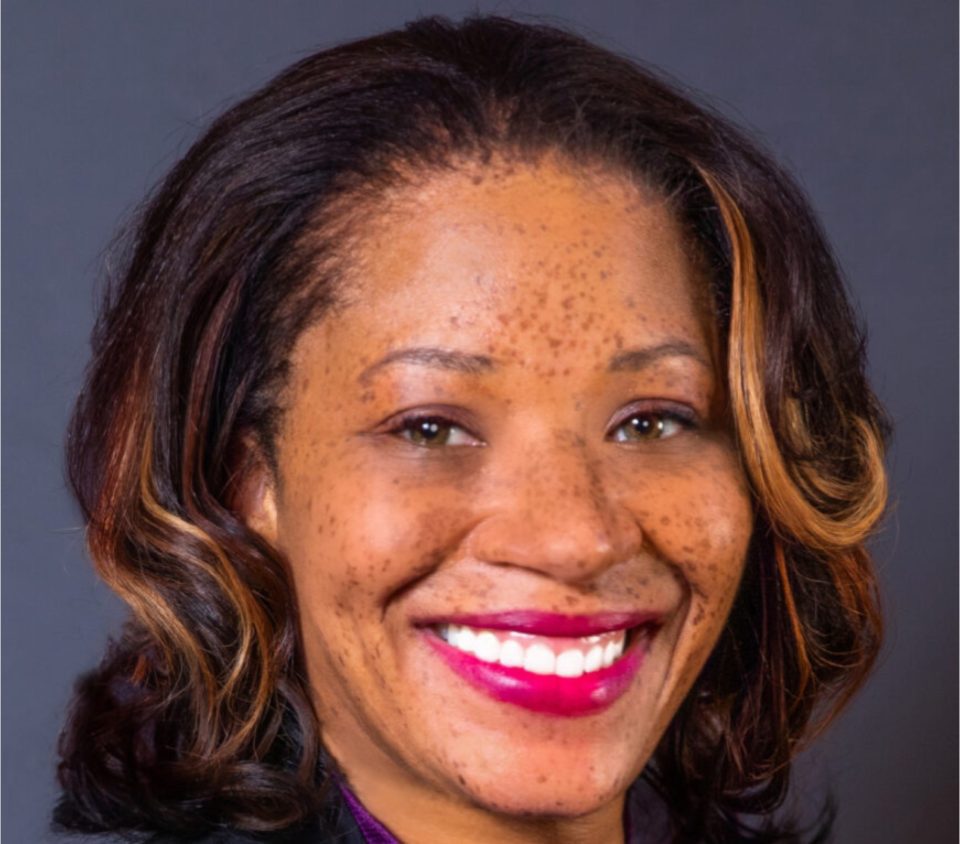 On July 11, Mesha Mainor, a Democrat who represented part of Atlanta in Georgia's House of Representatives, switched over to the Republican Party.
Mainor is now the only Black member of the GOP among Georgia's 236 state lawmakers and is the first Black woman to hold office as a Republican. The last Georgia Democrat to switch over to the Republican Party was Vernon Jones.
My name is Rep. Meisha Mainor and today I made the decision to leave the Democrat Party.

I represent a blue district in the city of Atlanta so this wasn't a political decision for me. It was a a MORAL one.

I will NEVER apologize for being a black woman with a mind of my own. pic.twitter.com/q3snDGejCN

— Rep. Mesha Mainor (@MeshaMainor) July 11, 2023
Mainor has had a history of siding with Republicans the past few years. When Republicans tried to expand a school voucher program earlier this year, Mainor was the only Democrat to vote in support of the bill. In 2021, there was a bill that restrained the powers of counties to reduce funding for the police, and Mainor was one of the three Democrats who were in support of it.
At her news conference, Mainor says she and her former party no longer shared the same values.
"When I decided to stand up in support of safe communities and refused to support efforts to defund the police, they didn't back me. They abandoned me," Mainor said.
I didn't leave the Democrat Party.

The Democrat Party left ME when it embraced left-wing radicalism, lawlessness, and put the interests of illegal aliens over the interest of Americans.

I have nothing to apologize for.

— Rep. Mesha Mainor (@MeshaMainor) July 11, 2023