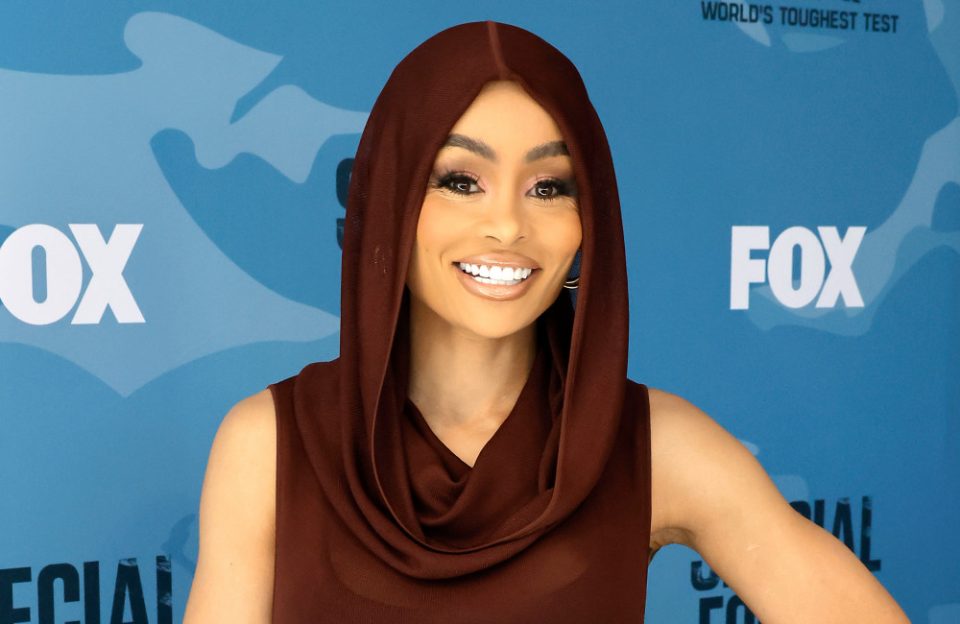 Blac Chyna has insisted she and Derrick Milano are a "power couple."
The 35-year-old reality star — who is now going by her birth name Angela White — has reflected on her romance with the 29-year-old rapper after they went Instagram official earlier this week, and she has revealed how their love "found" them.
"You won't be able to say power couple without mentioning Angela White and Derrick Gray! They always say don't go looking for love, let love find you. In … this case love found us. I know that might sound cliche, but hey, it be like that sometimes," she said to People magazine.
White revealed the "best thing" about their relationship is that it is based on "friendship," which in turn focuses on "long talks, consistency, support, love, trust, and faith."
She insisted God's timing is "always right," and they have to "have faith" in God and then "each other."
She added: "Being able to be around somebody in your most vulnerable state plays a huge role in a successful relationship. Not to mention how important communication is to express to each other feelings, emotions and honesty."
Their romance is helped by both of the pair "executing and dominating" their career goals, while they both "value this relationship."
White — who revealed her mother Tokyo Toni "loves" Milano too — also teased "some very impactful things" for the couple in the future, which will "not only elevate" them "as a team," but also "the community and the world by leading by example."