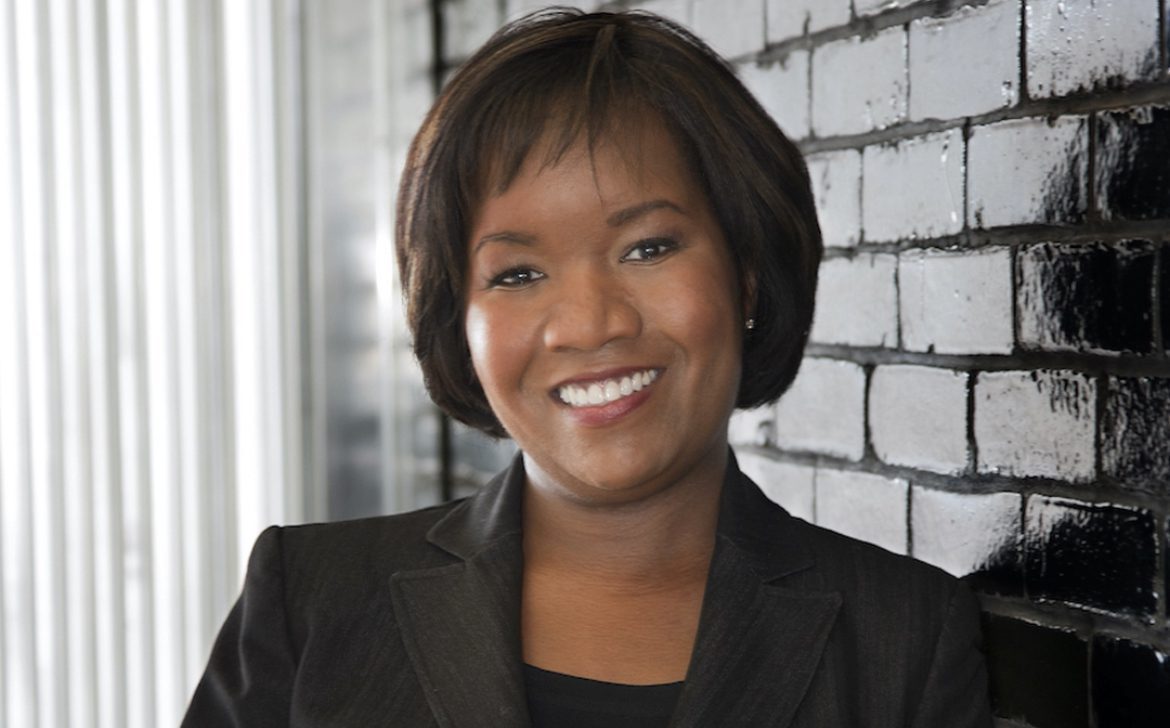 Crystal Windham is the executive director of global industrial design at General Motors and is responsible...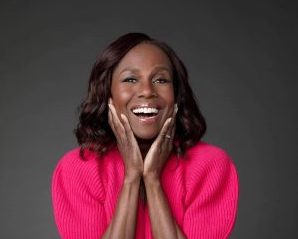 Award-winning ABC journalist Deborah Roberts is the first author featured in the all-new Author to Author...
Shirley Woodson Reid is a visual artist, educator, mentor, and art collector who is known for her figurative paintings of African American history. Some of her works from the last sixty years are on display...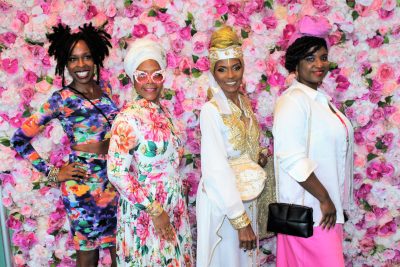 Munson Steed, CEO and publisher Rolling Out, Queen Afua, honoree and Dr. Rashad Richey, President Rolling...