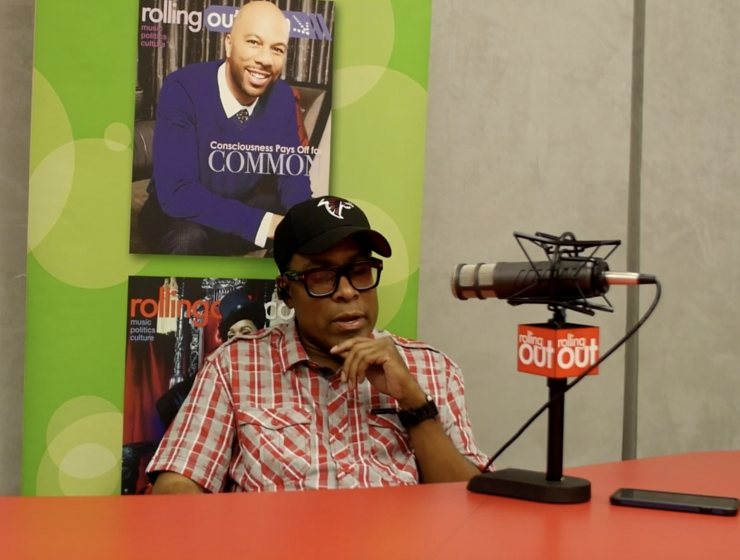 Ray Culpepper is an independent filmmaker and founder of Black Film Fest ATL, who is…
Chris Rock's new film, the romantic comedy Top Five, is generating tremendous buzz at the Toronto Film Festival and he's landed some big name co-producers for the project. Hip-hop superstars Jay Z and Kanye West are among the co-producers for the project, with Paramount Pictures having obtained distribution rights for the movie after inking a $12 million deal with Rock's company.
For all of the attention that the Ed Sullivan appearance garnered, it wasn't America's very first introduction to the Beatles. The first American record label to jump on the group's potential was a small, black-owned label based in Chicago.