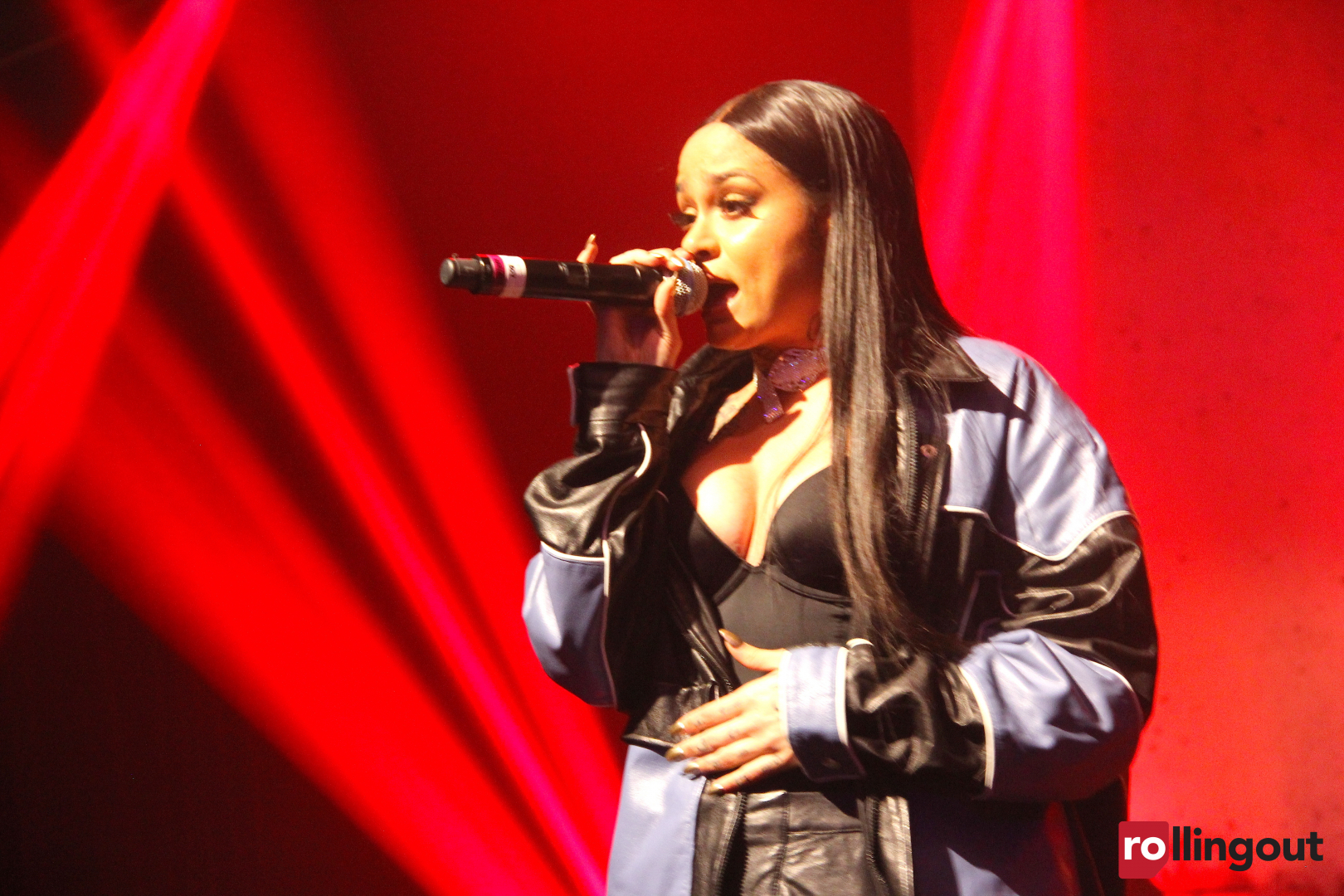 The Grammy Awards have been known to inspire afterparties that are legendary. This year, Warner Music Group teamed up with Team Epiphany to throw one of the most coveted after-parties during awards season. Shortly after the Grammy Awards concluded at the Staples Center in Los Angeles, the Warner Music Group's party, presented by Rémy Martin, […]
A group of 3,000 former Warner Music Group interns have been approved to file a class action lawsuit against the recording label giant, according to Complex. The news comes a week after a New York federal judge approved a lawsuit that claimed WMG violated minimum wage and overtime requirements as well as other Fair Labor Standard Act regulations.
Scores of successful black entertainers and athletes attended Warner Music Group's BET awards after party on Sunday, July 1. Photographer Hiltron Bailey gave Rolling out exclusive photos of some of your favorite black celebrities including Tyrese, Rick Ross, and Chris Paul. Check out the gallery below!