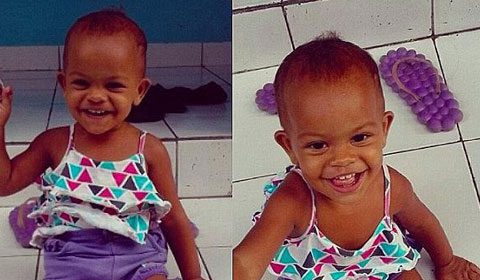 Born to a Chicago woman who has been in jail for almost 2 years, Stella Schaefer will turn 2 years old on Friday and will enter the foster care system in the country of Indonesia. Her mother, Heather Mack gave birth to the girl while she was in a Bali prison for killing her mother in 2014. Heather Mack along with the father of her child, Tommy Schaefer, killed Mack's mother, Chicago socialite Sheila von Wiese-Mack, and stuffed her body in a suitcase. The group was at a luxury resort hotel in Bali and fled the scene in a taxi. According to Schaefer, it was all a scheme to get a hold of Mack's $1.56M trust fund. Heather Mack is the daughter of James L Mack, a renowned classical and jazz composer.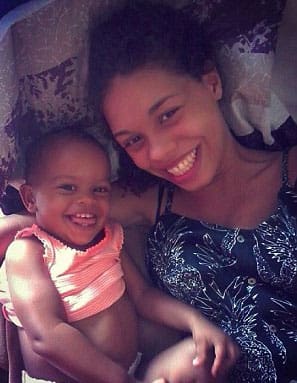 James Mack died in 2006 of a pulmonary embolism but his daughter Heather blamed her mother for his death. According to Schaefer, she held on to these feelings for years and the bludgeoning murder of her mom was partly in retaliation. Tommy Schaefer's mother, Kia Walker, petitioned a Cook County court in Chicago to be named Stella's legal guardian but was denied. According to Walker's lawyer Michael Goldberg, "Judge Susan Kennedy Sullivan ruled that without the consent of both parents, the court can't grant guardianship of Estelle "Stella" Schaefer to her grandmother, Kia Walker because it doesn't have jurisdiction over a child born and raised behind bars in Indonesia."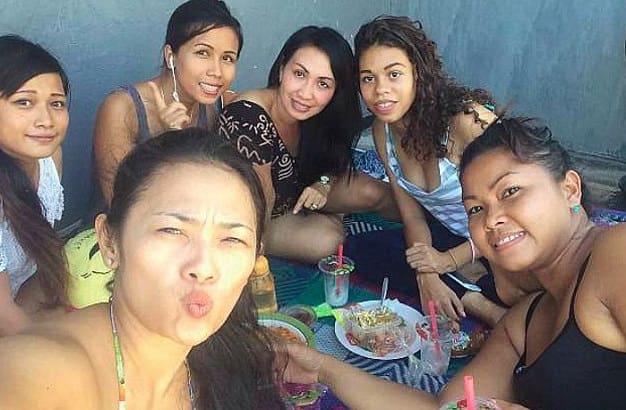 Mack opposes the attempt by Walker to gain custody and wants Stella raised by someone who is near the prison in Bali. She is serving a 10-year sentence, while Schaefer is serving 18 years for his role in the crime. Mack has been raising her daughter behind bars and somehow is able to post pictures to a social media account. According to Schaefer, Mack is using her money to party, drink and do drugs while in jail. In addition, he claims that she has had several lesbian romances with fellow inmates.
The pair gained notoriety in the international press and were known as the "Body In A Suitcase" killers for the murder. Schaefer has expressed profound remorse for his role in the killing and has called Heather Mack an unfit mother. He is working on a film to be produced about the murder and his life behind bars.