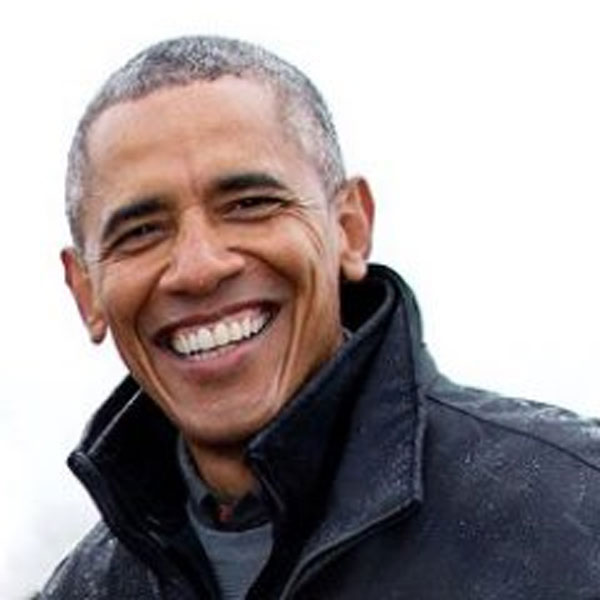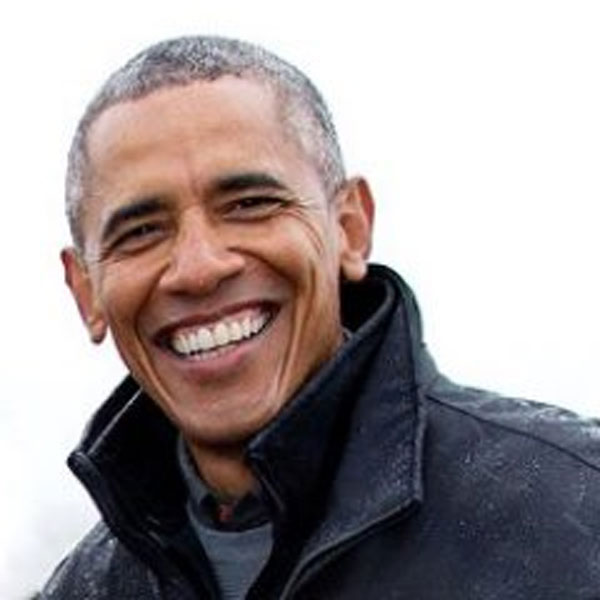 A lot of people were upset when Barack Obama was elected as the first Black president of the United States. Throughout his presidency, Obama was met with unprecedented opposition by the Republican establishment. Now, after the recent House congressional victory in an attempt to repeal and replace Obamacare, lawmakers are now trying to strip Obama of his presidential pension.
Because both Michelle and Barack Obama have signed book deals worth an estimated $65 million and now former President Obama is commanding a $400,000 speaking fee, some in Congress feel he is making too much money as a former public servant. Currently, former presidents receive $207,800 in pension benefits, which is the same salary as a cabinet-level member. Lawmakers want to reduce the amount dollar for dollar for former presidents who make more than $400,000 a year in income. In 2016, Congress attempted to pass such a bill but it was vetoed by then-President Obama. Utah Republican Rep. Jason Chaffetz and Iowa Republican Sen. Joni Ernst plan to reintroduce the legislation soon. Chaffetz stated that the "Obama hypocrisy on this issue is revealing."
Surprisingly, Congressman Elijah Cummings, a Democrat, may support the legislation. His spokesperson, Jennifer Hoffman Werner, stated to the media "Cummings definitely supports the concept, and if we can work out the technical issues with the bill that arose late in the last Congress, we expect he would strongly support it again."
The Former Presidents Act was passed in 1958, prior to the law's passage there was no pension for former presidents. At the time, former US President Harry Truman was living in virtual poverty as he returned to civilian life as the owner of a hat shop. It was apparent to many that when Obama left office he would be a highly sought after speaker or member of any corporate board and would command a high salary. There has never been such animus toward a president who has left office as there has been against President Obama.