On Tuesday, July 18, the Alliance to Save Carver Road and its supporters will hold a news conference outside a meeting of the Prince William County Board of Supervisors to urge the board to support community efforts to save a historic African American neighborhood made up primarily of elderly residents threatened by plans for an Amazon data center that requires the installation of power lines through their properties.
At Tuesday's news conference in Woodbridge, Virginia, participants will call on county supervisors to live up to their written commitments to take concrete actions — such as funding a legal challenge to oppose the 100-foot-high power lines being built in the Carver Road neighborhood.
Some of the properties, near the town of Haymarket, Va., southwest of Washington, D.C., were acquired under an 1866 law that allowed freed slaves to own land. In June, the State Corporation Commission authorized Dominion Energy to seize the land on which to build the towers, a move opposed by the residents and public officials.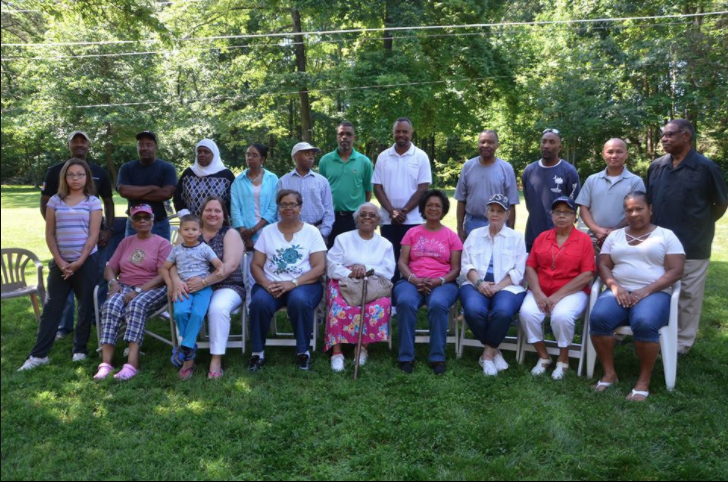 The news conference will be held outside the James J. McCoart Building, Prince William County Administration, 1 County Complex Ct, Woodbridge, Virginia 22192, on Tuesday, July 18, 2017, at 1:30 p.m. (PWC Board of Supervisors meeting begins at 2 p.m.).
"Our community is just as important as any interest this board may have in Amazon and the monopoly giant named Dominion Energy," said Joyce Hudson, a spokesperson for the Alliance to Save Carver Road. "No community should be made to sacrifice so much for one multibillion-dollar corporation."
Hudson added that the supervisors' support for the Carver Road neighborhood will send a message to Dominion Energy, which has a "miserable track record" of negatively impacting the environment and properties of ordinary people, such as with the coal ash ponds at Possum Point, the proposed power lines near Jamestown, Va., and the Atlantic Coast Pipeline in Buckingham, Virginia.