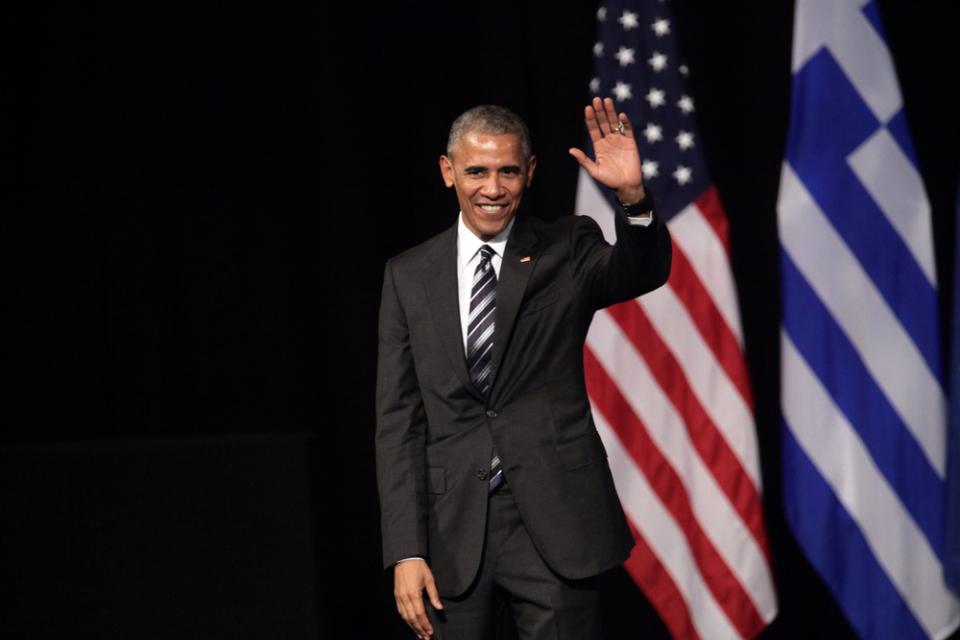 Call it clever. Call it petty. This writer is falling all over herself laughing at how our POTUS, due to chuck up deuces and retire this month from politics, calls out Republicans in a closed-door meeting on Capitol Hill with Democrats on Wednesday, Jan. 4, 2016. President Barack H. Obama tells his beleaguered party, "Don't rescue" Republicans on Obamacare.
The Republicans can't even wait for President-elect Donald J. Trump's swearing-in on Jan. 20, 2017. They are on a mission to banish Obama's signature healthcare reform law and moving quickly to repeal the Affordable Care Act. According to CNN, they are crafting a replacement proposal in six months.
Obama reportedly suggested they start referring to the GOP's new plan as "Trumpcare."
In an op-ed on Tuesday, Jan. 3, 2016, Sen. Rand Paul, R-Ky., writes, "If Congress fails to vote on a replacement at the same time as repeal, the repealers risk assuming the blame for the continued unraveling of Obamacare. For mark my words, Obamacare will continue to unravel and wreak havoc for years to come."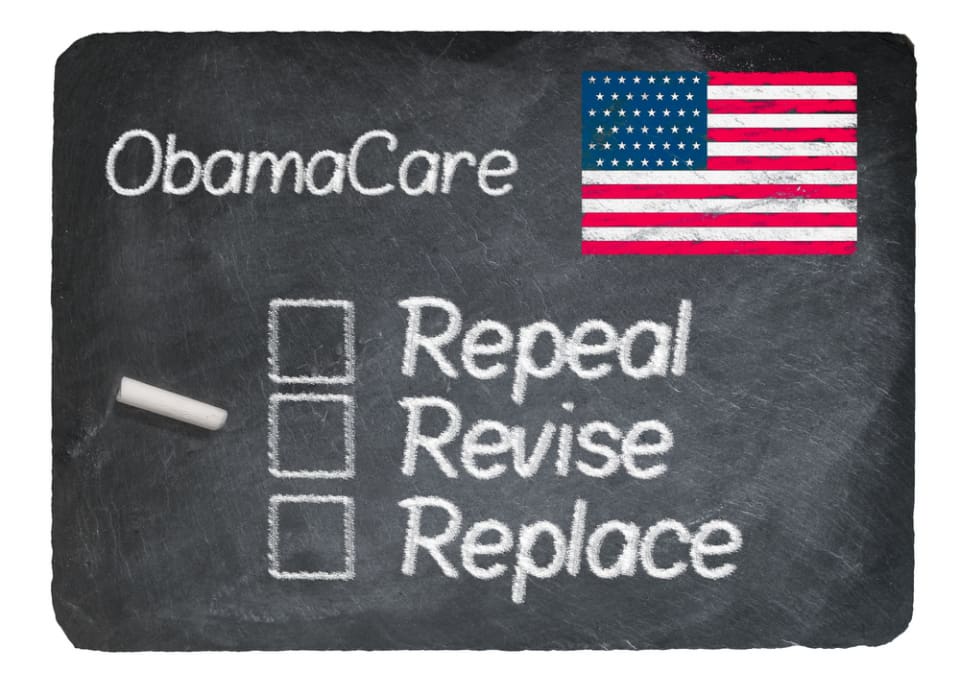 The Affordable Care Act, which has been dubbed Obamacare, is the only real legislation the Republican party can sink its teeth into because they clearly don't have any other solid policies to address with the incoming president.
Kellyanne Conway, Trump's-campaign-manager-turned-White-House-senior counselor agrees there "are some pieces of merit in the current plan." She also stated on MSNBC on Tuesday that passing repeal and replacement measures simultaneously would be "the ideal situation."
"We don't want anyone who currently has insurance to not have insurance."
Let's face it, repealing Obamacare is bigger than derailing Obama and the Dems, it affects everyone … all the reported 6.4M people who signed up as of Dec. 21, 2016.
"The American people don't want to go backward," says outgoing U.S. Health and Human Services Department Secretary Sylvia Burwell, who cited data that has projected up to 30 million people would lose coverage if Obamacare were to be repealed without a replacement plan in place.
"These are people's cancer therapies, diabetes medications and mental health treatments on the line."
Burwell also told reporters during a conference call. "Every one of the 6.4 million people enrolled represents a story about how the Affordable Care Act has changed health care in America, and why coverage matters."
"We're going to keep moving forward, we're going to finish open enrollment by enrolling more people than ever," closes Burwell, who will be replaced by Rep. Tom Price, R-Ga., Trump's nominee for HHS secretary.