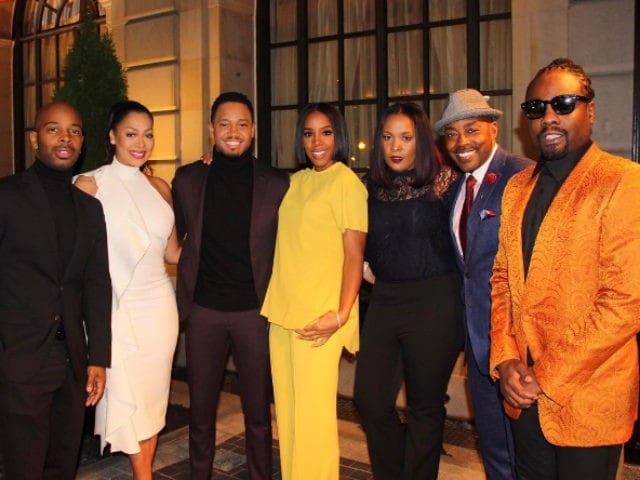 When it comes those who move and dictate culture, it's obvious that President Barack Obama garners more respect than President-Elect Donald Trump. While throwing the final party at the White House, the Obamas were able to gather more A-list celebrities than Trump's upcoming Presidential Inauguration.
The party, held on Jan. 6, reportedly featured guests such as Jay Z, Beyoncé, Oprah, Chance the Rapper, Chris Rock, Dave Chappelle, Usher, Stevie Wonder, George Clooney, Tom Hans, Robert De Niro, Solange, Meryl Streep, and Tyler Perry to name a few. The party reportedly lasted until 4 a.m.
Chance The Rapper posted on social and shared his thoughts on the party. "The best dress was your boy, best looking was Esperanzo Spalding,  best joke was Dave Chapelle,  best dance was Michelle Obama hitting 'them folks,'" he said.
Chance the Rapper concluded by saying, "It was historic. It was Black. It was beautiful. It was the best party ever," he said.
The party also revealed how the Obamas have impacted the nation by inspiring those who inspire. Trump's divisiveness has become an issue that top celebrities are unwilling to side with. Trump's team is allegedly having issues finding A-list celebrites to perform on Jan. 20.
So while the Inauguration could possibly be a sleep fest, the Obamas final party was apparently a farewell to remember.