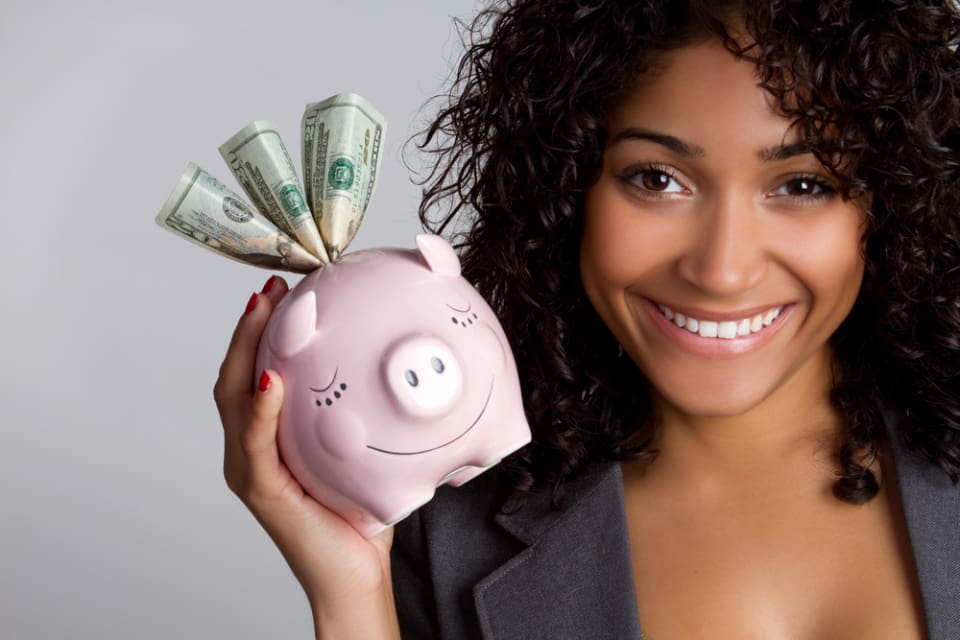 The new year is here and it's a great time to take control of your financial health. Like starting a new diet or exercise plan, getting our finances in order should begin with simple, achievable actions that bolster our resolve and inspire us to persevere, instead of drastic ones. Here are seven simple tips that, with a little work and research, will get your new year off to a great financial start:
 JOURNAL YOUR DAILY SPENDING. If you constantly come up short financially, journaling allows you to clearly see where and how your money is being spent.
UTILIZE COMPANY BENEFITS. Employees are often not taking advantage of all of their employer's benefits. Health Saving Accounts and 401(k)s allow employees to set aside pretax dollars for health expenses and retirement, respectively. Some companies offer Medical Expense Reimbursement Plans which reimburse employees for such medical expenses as copays and non-covered items. Set aside time to speak with an HR representative to become aware of all offered benefits and eligibility requirements.
SHOP SMART. Learn to use multiple discounts at stores that have loyalty programs; the use of reward points, coupons and sale prices can reap deeper discounts. Also, sites such as Plenti.com allow you to earn points with both their partners and Online Marketplace and use the points as dollars when shopping with their partners.
TAKE ADVANTAGE OF FREE FINANCIAL ADVICE. Experts such as Suzy Orman (www.suzyorman.com) and Jean Chatzky (www.jeanchatzky.com) offer great financial advice that is realistic and easily understandable. These two experts will also make you feel as though you have personal financial mentors cheering you on!
IGNORE THE JONESES. Learn to live "under" your means. Find family members and/or friends who want to take control of their finances and come up with new, exciting (and less expensive) ways to entertain, celebrate holidays, and shop.
MAKE A COMMITMENT. Maintaining a healthy financial lifestyle requires a certain level of commitment. January is always a great month to map out your year but it should not be the month that you also begin to lose focus. Grab an accountability partner and stay on track.
SAVE, SAVE, SAVE! After utilizing the tips above, commit to opening or contributing to a savings account. Making contributions through your employer via direct deposit is a great way to save. To resist making unnecessary withdrawals from your savings account, request that an ATM card is not issued.