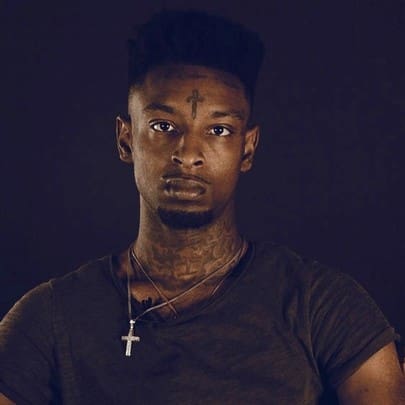 21 Savage can now call Epic Records home. Upon having a breakout year in 2016 laced with platinum singles ("X" featuring Future and "No Heart" featuring Metro Boomin) and a successful joint EP with Metro Boomin (Savage Mode), the Atlanta native has just inked a deal with LA Reid and co. He joins collaborator Future and DJ Khaled on its current roster of superstars. Here are five reasons 21 Savage is a perfect fit at Epic.
LA Reid's guidance will help mold 21 Savage:
LA Reid has been in the music business for nearly three decades. His expertise in the business and experience with various rap artists (OutKast, TLC, Goodie Mob, etc.) will be essential towards the upward climb of 21 Savage's career. His recent comments on the Rap Radar podcast further cement his vision of wanting to be on Epic: "Yeah, I'm finna ink something up real soon. What you heard? [Epic Records?] Yeah, yeah, shout-out L.A. [Reid]. [I signed] 'cause he black. He black. He's probably the last Black CEO. How not? Why not? I know he'll understand me before anyone else understands me. I ain't just wanna sign on some straight business s***. I wanted to sign to someone who believes in me and understands me. They was adamant. Like, 'We want you over here.' S***, we started f****** with him. … He's a legend."
Epic's relationship with hip-hop artists has proven successful, so far:
In a span of three years, Epic Records has signed Future, Rick Ross, and DJ Khaled. 21 Savage is a rising star who has the potential to become even bigger now that he has a powerhouse label behind him.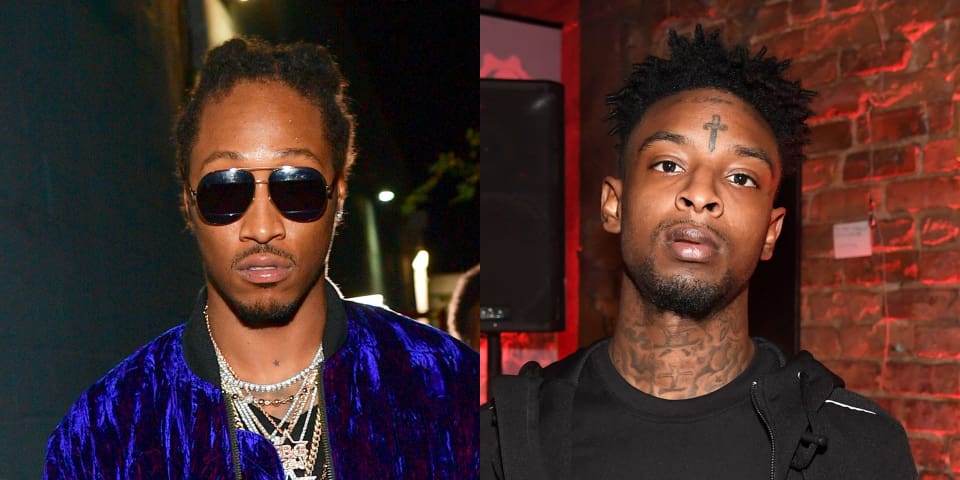 A Future and 21 Savage collaboration EP will be a point of interest:
"X" featuring Future was 21 Savage's first platinum record. Now that Future and Savage are on the same record label, we could see a full-length collaboration being released under Epic.
21 Savage's tour dates will be bigger:
Epic very well may put a Future, 21 Savage, and DJ Khaled tour together. Three chart-toppers on one bill means that fans will purchase tickets, which will increase tour sales and additional dates.
21 Savage's first album will be released under Epic Records:
With the fan base that 21 Savage currently has and his street buzz, his debut album will top the charts once it's released. This will prove to be a win for both 21 Savage and Epic once the numbers come back.