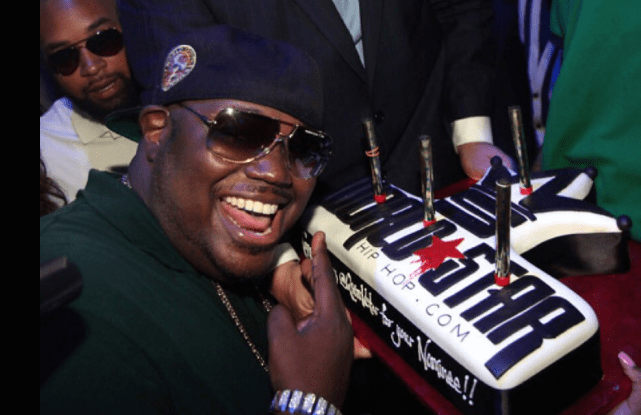 The founder of WorldStarHipHop has died. According to reports, Lee "Q" O'Denat, 43, died in his sleep on Jan. 23.
Known as Q, O'Denat created a platform that changed the way content was presented in the age of social media. WorldStarHipHop built a huge audience by highlighting content that was risqué and violent. Most of the content was uploaded or provided by users who captured fights and disturbances on their cell phones. The site became known for its violent interactions and soon became used as a popular phrase in pop culture. In several movies and TV shows, the phrase "WorldStar" would be yelled before a fight or confrontation.
WorldStarHipHop also previewed exclusive rap videos and models who would dance and twerk to rap songs.
However, the site also faced backlash due to its racy videos. Some spoke out against its highlighting street fights while promoting the most dysfunctional aspects of urban culture. He often defended his site by saying it was an honest look at the "good, bad, and ugly," of urban culture.
O'Denat was born in Hollis, Queens and was a father of three. He recently signed a deal with MTV2 to have a show which will be called "World Star TV."