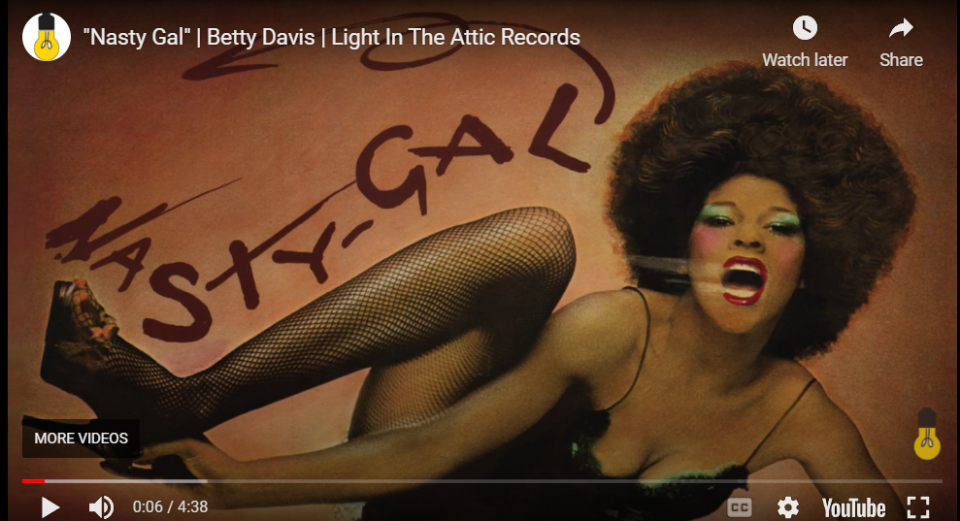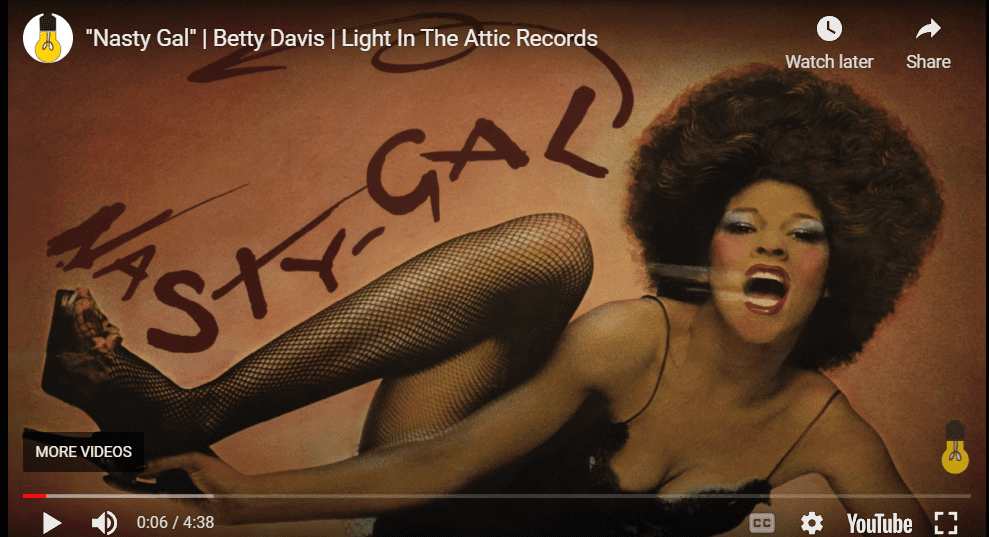 Singer Betty Davis, the trailblazing and legendary queen of funk, died on Wednesday, Feb. 9, 2022. She was 77.
Davis, who was the ex-wife of jazz immortal Miles Davis, had her death confirmed by close friend Danielle Maggio, according to Rolling Stone.
Amie Downs, who is the communications director of Allegheny County where Davis resided, also confirmed to the music magazine that Davis transitioned due to natural causes.
"It is with great sadness that I share the news of the passing of Betty Davis, a multitalented music influencer and pioneer rock star, singer, songwriter, and fashion icon," Davis' longtime friend Connie Portis said in a statement Wednesday obtained by the publication. 
"Most of all, Betty was a friend, aunt, niece, and beloved member of her community of Homestead, Pennsylvania, and of the worldwide community of friends and fans. At a time to be announced, we will pay tribute to her beautiful, bold, and brash persona. Today we cherish her memory as the sweet, thoughtful, and reflective person she was … there is no other."
The iconic singer rose to prominence in the mid-1960s and 1970s with a readily identifiable and lovable raspy voice. That instrument carried such hit songs as "Get Ready for Betty," "It's My Life," "If I'm in Luck I Might Get Picked Up" and others. 
The vocalist was only married to Miles Davis for a year following his divorce from dancer Francis Davis. However, during that brief period, she helped introduce her husband to new music like Jimi Hendrix, which he would imbue into some of his future works. 
Below is a report of Davis' transition followed by a medley of her biggest hits.
https://www.youtube.com/watch?v=LY4dJyBl3TM&t=3s