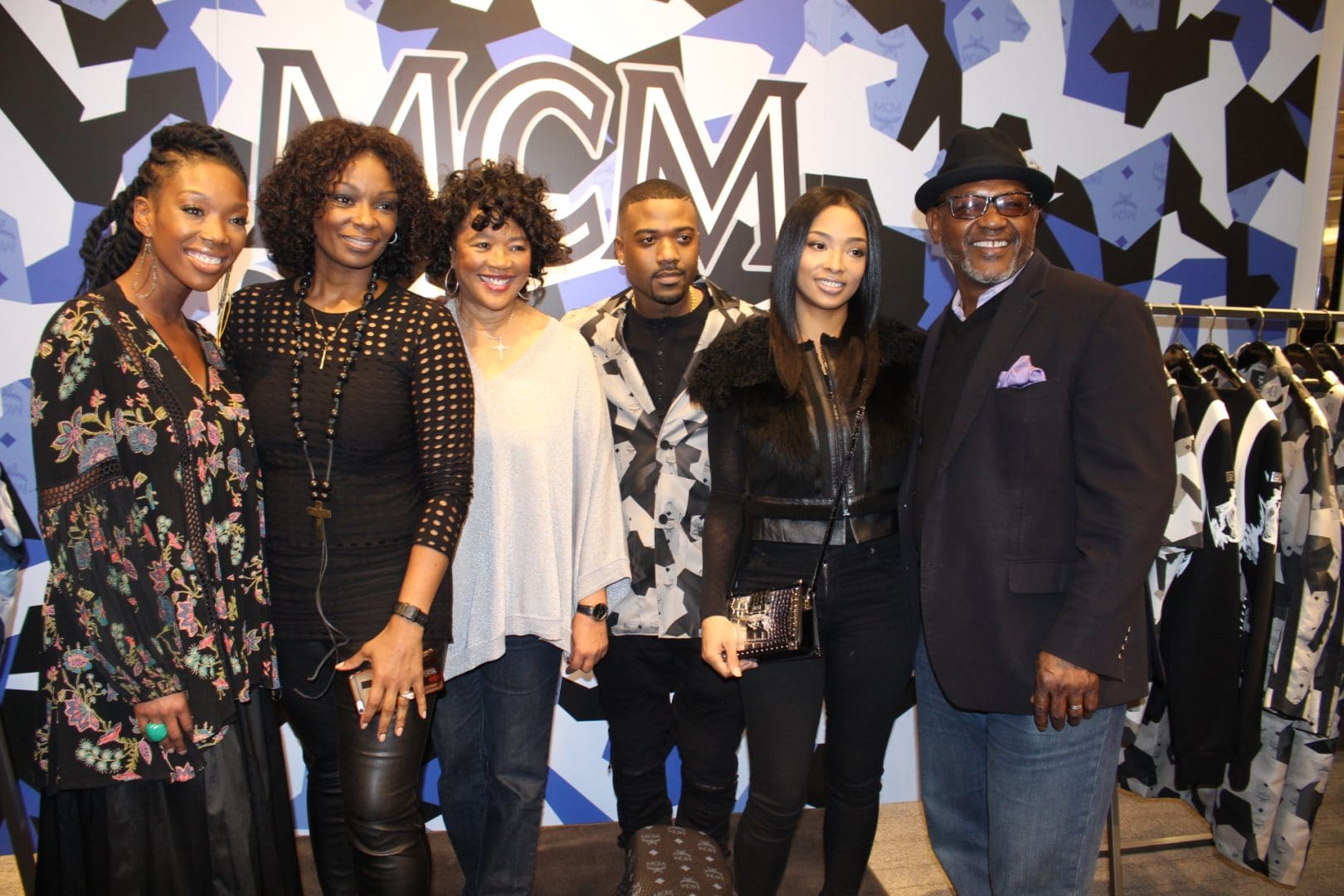 Less than one year after introducing his Scoot-E bike at the Bronner Bros. International Beauty Show and announcing four nationwide locations; the custom-made Scoot-E bike is now available not only at Neiman Marcus in Beverly Hills, but stores across California. The MCM brand also bought into the Raytroniks concept and now at Neiman Marcus your custom seat is lined with quality MCM leather.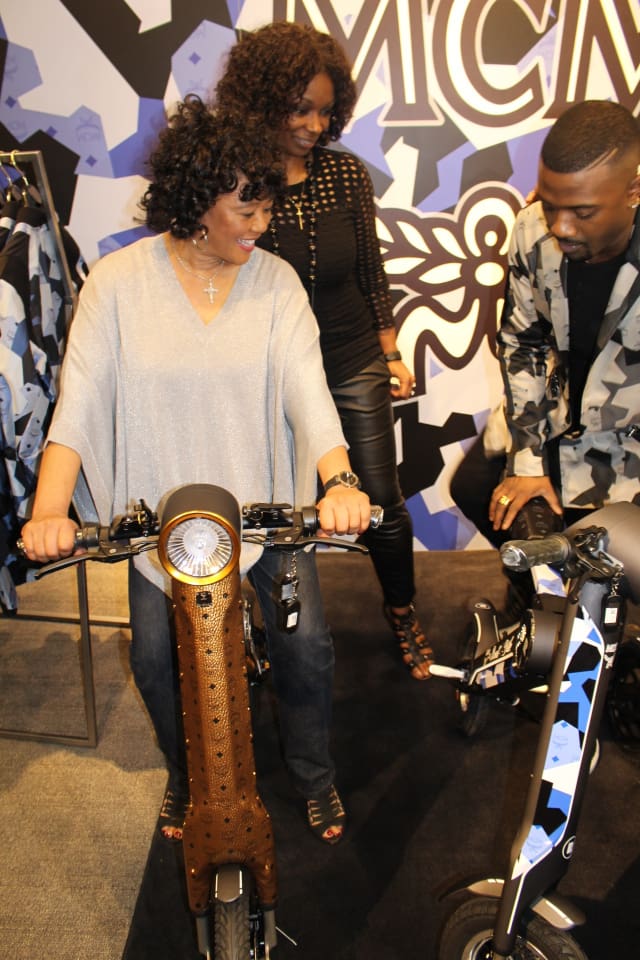 The scooter bike seen all over Ray's social media is 100 percent electric. The top speed is 20 mph with a range of 30 miles per charge. The perfect gift for your college student to get around campus. High-profile celebrities have enjoyed their bikes like Sean Combs, Chris Brown, Terrence J, Soulja Boy has an exclusive one, and Uncle Snoop Dogg definitely is on top of his game rolling around on his Scoot-E bike.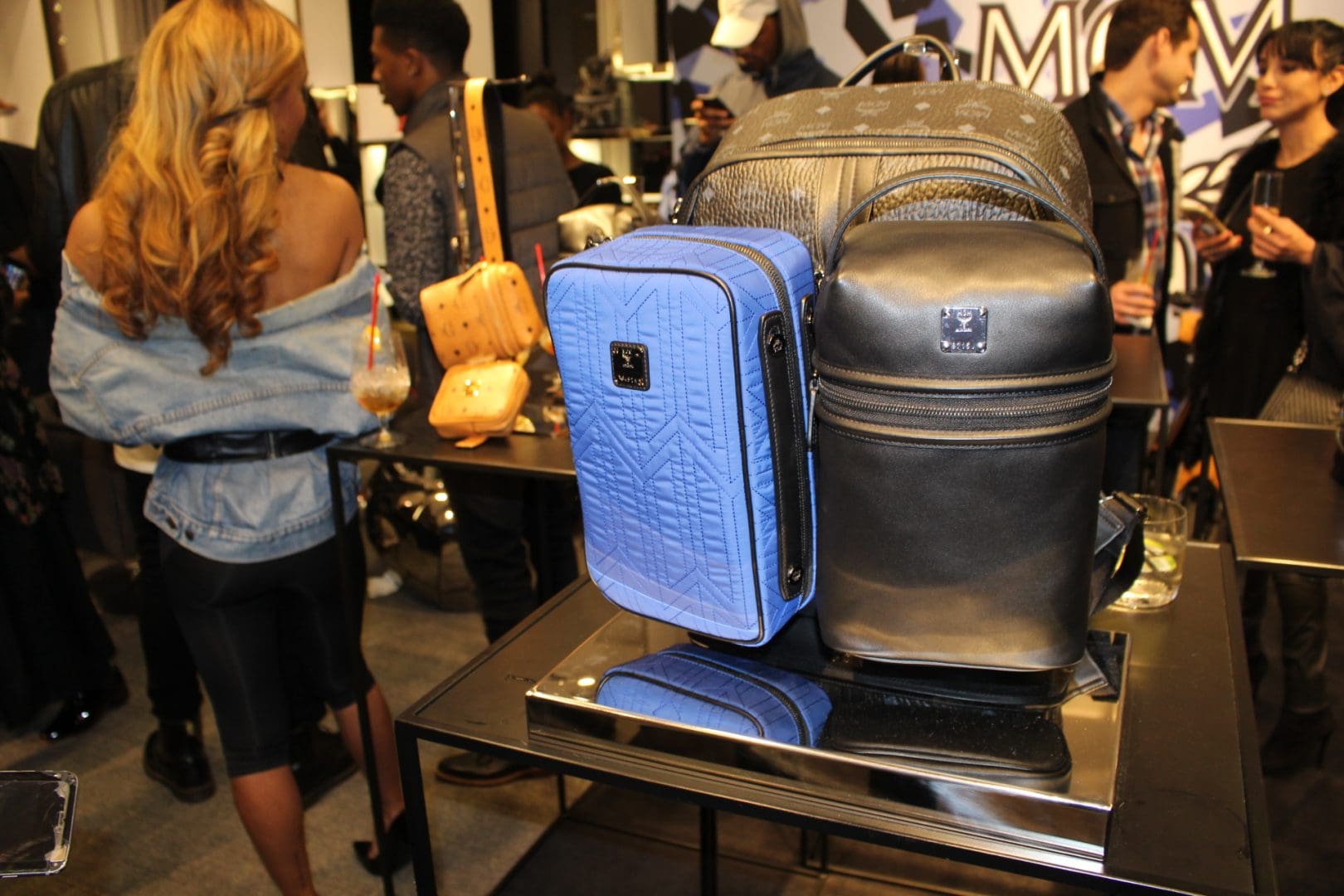 I was floored with the new inventory when I walked into the MCM section at Neiman Marcus on Wilshire Boulevard in Beverly Hills. Thought I died and went to MCM heaven; woke up and realized that nobody gave me the MCM American Express card so after knocking over the three display Scoot-E bikes, I decided to walk around and explore the jackets as well as the assortment of handbags. Sandra Norwood was walking around the store tightening up her skills in preparation for her Facebook Live show she is going to be starting.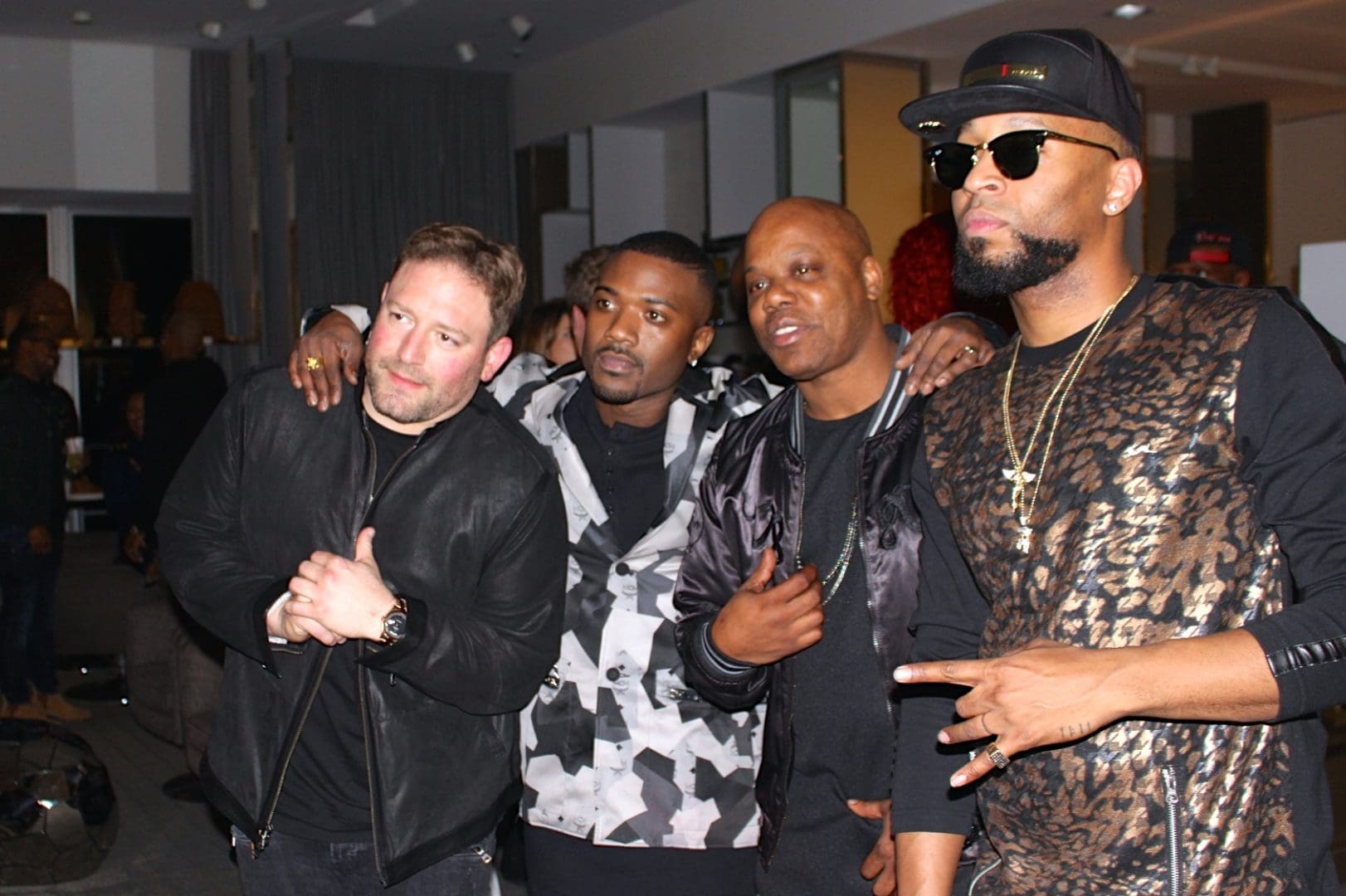 Brandy Norwood and her dad were also in attendance supporting the family business. Princess Love is always close by to cheer on her King Ray J and she and Ray are also celebrating their six months of marriage. We were all so excited to still be at the store (well on the red carpet outside of the parking valet) when the clock struck midnight as everyone wanted to wish Brandy Norwood a happy birthday.
Mona Scott-Young, Miss Diddy LA (who hosted this grand celebration of a collaboration of power brands), KeKe Wyatt, her hubby Mike, Karen Civil, Dondria, Romeo, Ray's crew, a host of executives and guests were all present to support Ray J's Raytroniks brand.