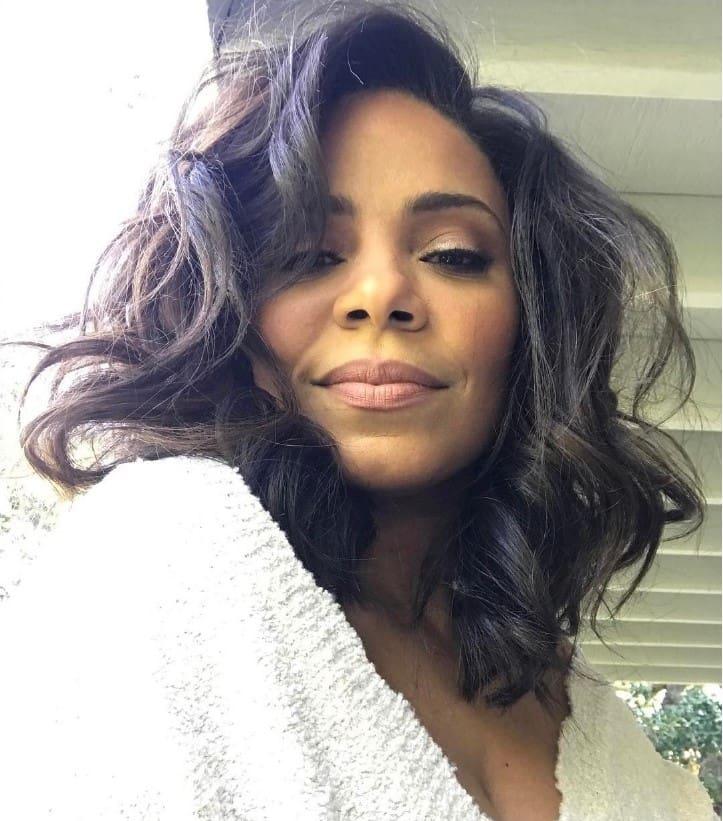 Over the past week, the Black community has seen a flood of social media posts pour out form our community over the shocking and heartbreaking revelation that there are reportedly more than a dozen missing Black and Latina girls from the Washington, D.C. area. Since social media posts about the missing girls began going viral, people around the globe have been wondering why mainstream American media hasn't been more insistent on treating these cases as a crisis. And while police officials and news sources argue that the numbers being reported on social media are inaccurate, notable Black figures have been speaking out on the matter and in a recent interview Sanaa Lathan said that racism is to blame for why the mainstream media never seems to report as much on missing Black kids as they do on missing white kids.
In a new interview, Lathan discussed the #FindOurGirls hashtag and the outcry about the mainstream media's neglect of the lives of missing Black and Latina girls and she explained to the paparazzi that the press has historically downplayed stories about our missing youth.
"That's part of our conditioning with  our country, unfortunately, with the press. There's been a certain type of race that gets all the attention and now, finally, thank God because of social media people are saying, 'You know what? We're all Americans, all races, there's pain that happens in every community and we have to look out for all of us," Lathan explained
Lathan was then asked if all of the press around the missing Black and Latina girls is just a temporary fix or if the media really will change the way they cover the lives and stories of Black and Brown kids.
"I hope that it makes a permanent difference. I'm gonna be positive and hope that some real change is going to happen," Lathan said, before adding, "It's like now because of social media, we're gonna be heard."
Historically, the mainstream American media doesn't do justice to the stories of Black lives so we're hesitant to assume they will change their ways when reporting about us, but it's important to continue to hold the mainstream media accountable. It's also important that we continue to report about our own whether through our own media or through social media.