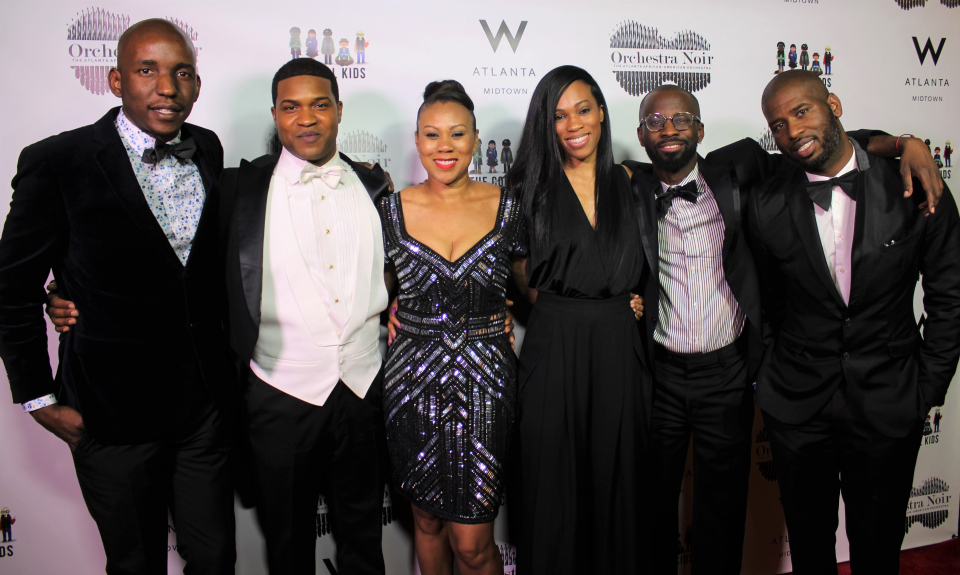 On Friday, March 31, The Cool Kids Agency in partnership with Orchestra Noir hosted a must-attend Night at the Symphony at Center Stage in Atlanta. In a city dominated by hip-hop culture, the presence of classical music was simply refreshing. Guests were played a handpicked selection of music composed by W.A. Mozart, J. Brahms, R. Wagner and more. The orchestra was also joined by students from the Atlanta Music Project, concerto competition winner Yezu Woo, and Grammy-winning producer Bryan-Michael Cox.
Orchestra Noir is, in fact, an all-African American Orchestra founded and directed by Jason Ikeem Rodgers. "It's really a dream come true! It started off as just a concept so to see Atlanta embrace us in this way touches my heart. It makes me want to do more and share more with the community. The future is going to be bright for us," says Rodgers.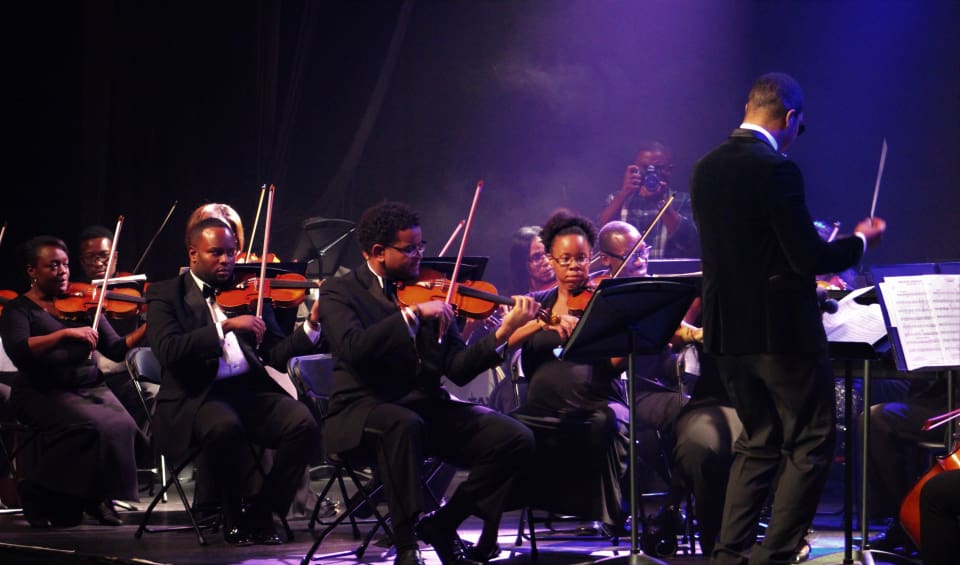 Rodgers is truly redefining the way classical music is performed and is making it a point to present this genre toa  broader demographic. Noir definitely sticks to the basics, but you may catch them adding some Bruno Mars or Beyoncé into the mix.
"Atlanta is known for its hip-hop and that's incredible, but I think it goes back to what Duke Ellington said: 'There's only two kinds of music. There's the good and then there's the other stuff.' I know if it's good then the Black community will enjoy it because Atlanta is used to good music. I knew if I delicately picked each one of these classical pieces that tells a part of myself, then I know that the audience would love it too," he added.
See pictures below.