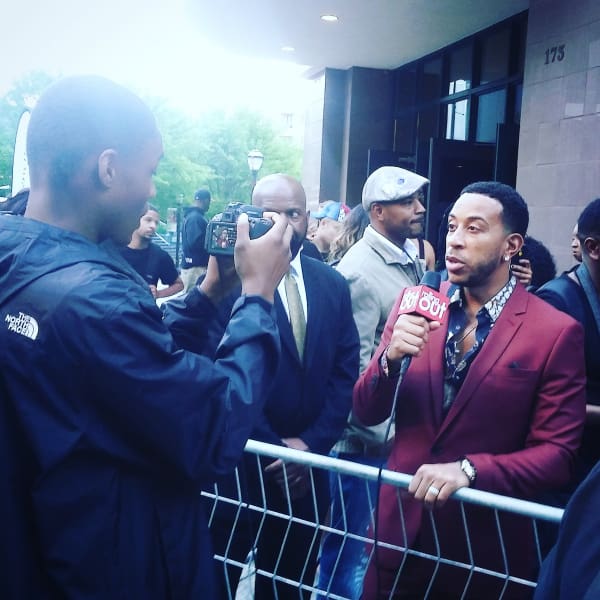 Ludacris and his castmate/best buddy Tyrese Gibson hosted a red carpet private screening of the eighth Fast & Furious film days before the big NYC premiere to be held on Saturday when all the big guns are expected come out.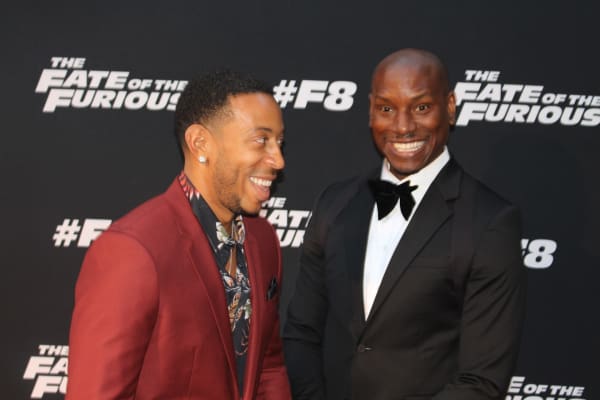 Radio personality Headkrack of "Dish Nation" best summed up our expectations of the film: "I'm looking forward to seeing outlandish cars, crazy stunts that don't make no sense. But that's the type of movie this is though; you just completely remove your brain, and just let it happen, and that's one of the things that make it so cool; you just omit the logic and rock out."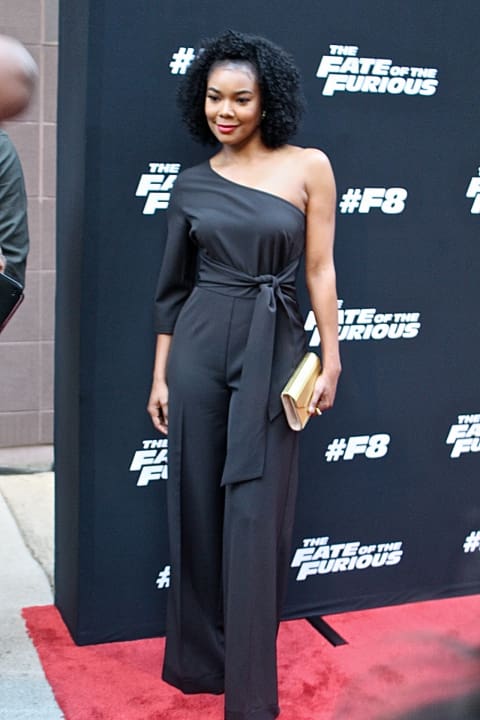 When asked about his favorite Fast and Furious car, Ludacris said, "My favorite car from all the Fast and the Furious movies? Hmm … I love the Ford GT American muscle. While everyone likes to talk 'foreign this and foreign that,' I stay loving the American made GT."
Gabriel Union and Lance Gross were amongst the many celebrities present at the screening.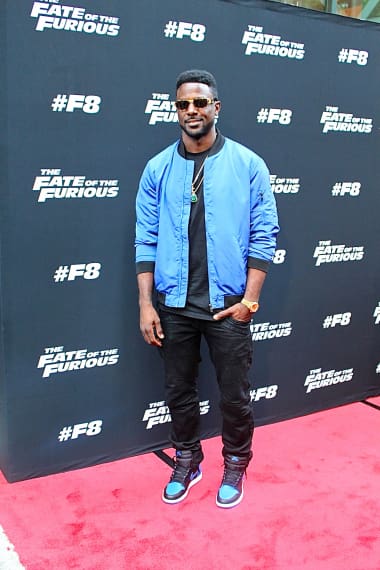 Despite the recent turmoil over at BET concerning Stephen Hill's (VP of Programming) departure, it seems like production continues moving forward. On the red carpet, Gross spoke about being in Atlanta filming a music documentary for BET titled Tales. It's executive produced by Irv Gotti, who hit the red carpet, as well.
See video and photos after the break.