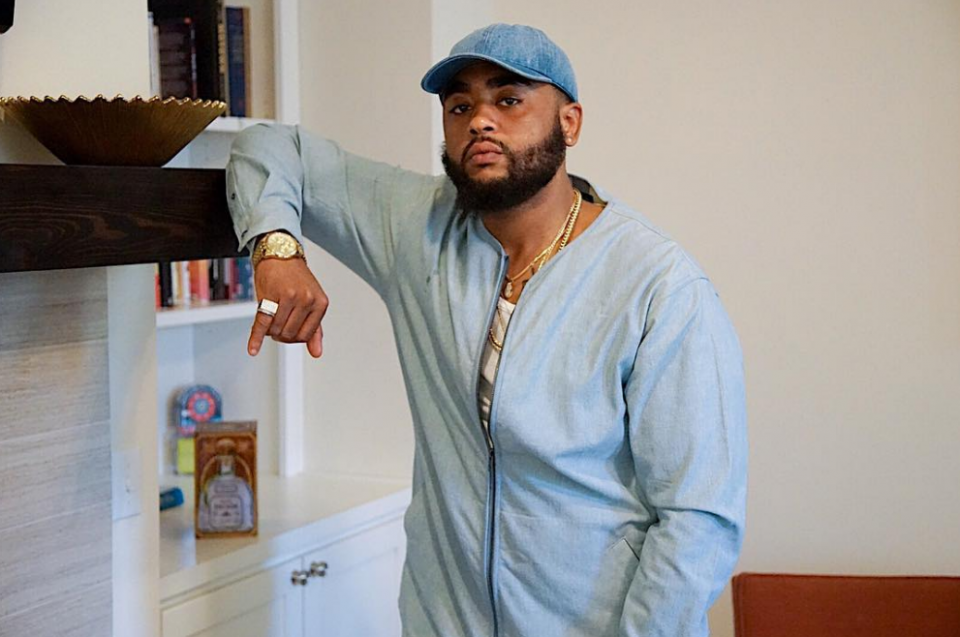 Since starring on one of the highest rated web series "Money and Violence," Choppa Zoe has used the momentum to jump-start his career in music. During the reunion show for the series, Choppa performed his hit single "Okay Okay" from Zoe of Zoes. During an interview with rolling out magazine, Choppa Zoe explained where things are for him today.
How has your brand grown from last year to this year?
My brand has grown so much from then to now. I've been all over the place like Atlanta, Los Angeles, Miami, and so many other places. I've been performing in all these places. The project Zoe of Zoes did really well and I am making sure I top that. I recently did Power 105.1 and all of that publicity came from releasing that project.
How did you make it onto Power 105.1 FM on the DJ Self Show?
I first went to the station because of Em EZ. And then my second time there, I was on the DJ Self show. I freestyled both times, but I was really in my bag on Self's show. It was refreshing, but it was a motivational moment for me. That's been a long time dream for me, and to see it happen was like placing a good battery in my back. I had DJ Self excited, and what I want to say is that he does a lot for artists that many DJs are afraid to do.
What have you been up to since then?
I released three videos since that moment. I'm actually writing a script now, but music was always my first love. It's always been my passion. There's a movie I'm working on about the backstory behind the word "Zoe," and why it got so big. It highlights why the Haitian culture is where it is now. I feel that because I'm from Florida, it's only right that I tell that story. It's basically a movie about my perspective on the culture.
Coming from a Haitian background, what do you think about the immigration issues in the United States right now under the reign of the new president, Donald Trump?
It's crazy to me that he has an issue with immigrants when immigrants have done so much for this country. It's a bunch of nonsense isolating people of specific cultures. And you have to be mindful because if you come for them, then you have to expect that they do the same. I think it's reckless and dangerous to have a leader like that. You never know, what if he says we're the problem next. To me, America stands for equality for all cultures and backgrounds.
Talk about some of you latest releases.
The recent record vagabond is surprising to me because the first week it hit nearly 20,000 views. I just dropped a freestyle to the "Used to This" single and the video is doing really well. I also just released the most recent song, "Bad and Boujee Remix." It's already at almost 1,000 views in a little over a week. Most of my other videos are in the 50,000 to 80,000 views mark.
What is one of your main musical goals?
I want to have a record on the charts, and establish my brand fully. That's what I'm working toward and it keeps me putting out good music on an even bigger scale.