Beth Griffith lays you down with her 'Pillow Talk'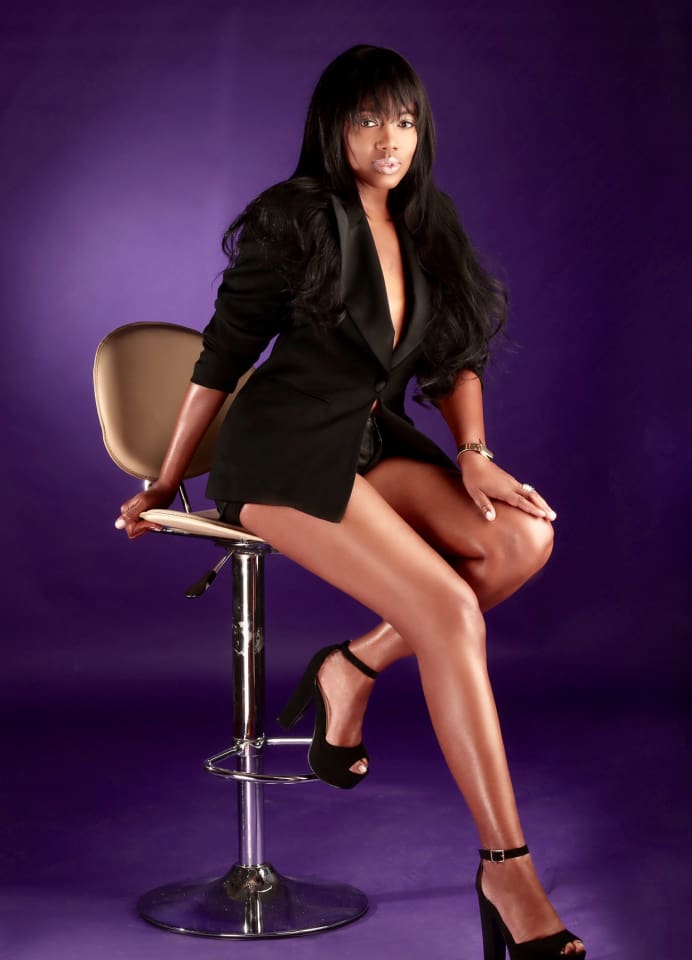 Photo credit: Sterling Photography
Singer, songwriter and actress Beth Griffith may be new to you, but she has been in the music industry since she was in the womb. Her father Johnny Griffith, was the legendary and multi-Grammy® Award-winning pianist and keyboardist. He was an original member of the Funk Brothers, the in-house band for Motown. Griffith's affinity and passion for music have thrived throughout her life. Daddy Griffith wasn't too keen on her getting into the business, so she earned her college degree first. She never let go of her purpose, leading her to perform in various settings. Currently on tour with Kem, she has sung backup and shared the stage with several icons, including Yolanda Adams, Dionne Warwick, Boyz II Men and Anita Baker. The Detroit native has also provided voice-overs and singing for television productions.
Now she is ready to create her own legacy starting with the release of her debut single, "Pillow Talk,"  from her debut album, Free. 
The passionate ballad is a must have on every lover's playlist. "It's a story where the woman is loving on the man and telling him to c'mon in, relax, let's just be together — I got you," she explains. Her lush vocals emit the grown and sexy vibe that's returning to today's R&B. Led by piano, with subtle bass and soothing synths, this groove flows like warm honey.
Free is due out later this summer on Griffith's label, Anise Records. It features production by Erik "Blu2th" Griggs, Marcus Devine, Cordell Walton and industry vet, Michael Powell. She co-wrote most of the songs with women in mind. "Every song is describing a different type of relationship that a woman has been in," she says.  "Whether it's good or it's bad … including a relationship with yourself." 
Find Beth Griffith on Facebook at Beth Griffith Entertainment, and @Bethalwayssings on Instagram and Twitter.
"Pillow Talk" is available now on all digital outlets.