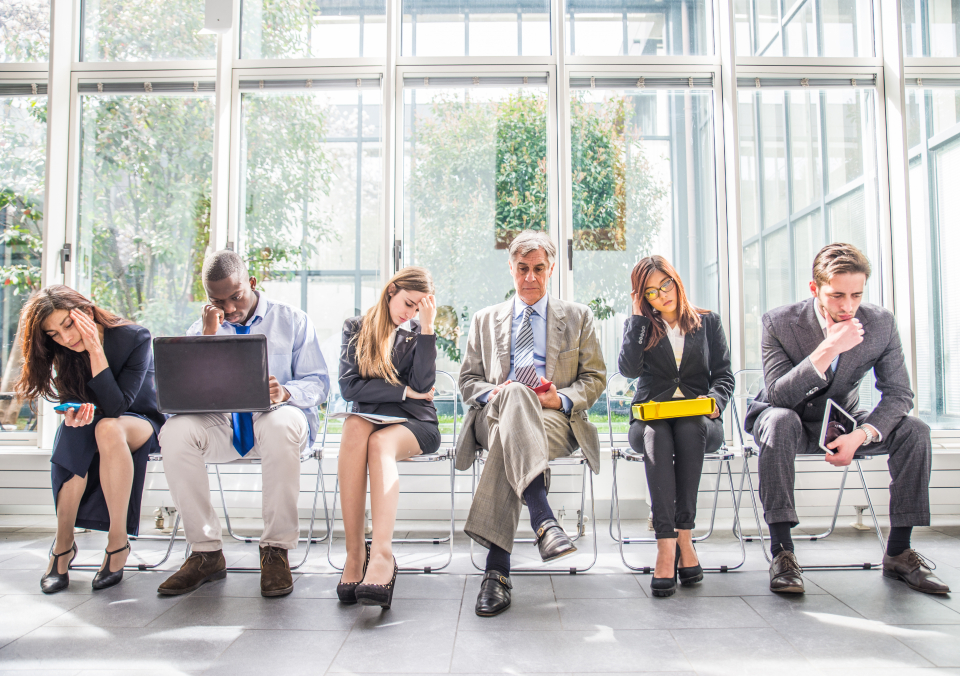 Coca-Cola Co. announced it plans to cut approximately 1,200 jobs as part of a process to put "in place the leaner corporate organization."
This announcement is taking place as sales continue to fizzle worldwide for the Atlanta-based multinational conglomerate.
Coca-Cola has struggled over the past few years as consumers have steadily moved away from sugar-based drinks. Even Coke's diet brands have seen depressed sales recently due to health concerns associated with artificial sweeteners.
"While this will clearly be difficult for those impacted, these changes are critical for us to create an environment where we can accelerate growth and become the consumer-centric, total beverage company we need to be in a fast-changing world," incoming CEO James Quincey said in a statement. CEO James Quincey said in a statement. "As has long been our culture at Coca-Cola, we do not take decisions about jobs lightly and we are committed to treating our people with dignity, fairness and respect throughout this process."
Quincey takes the reigns on May 1 as Coke's new CEO from outgoing chief executive Muhtar Kent, who will remain as its chairman.
This is not the first time recently that Coca-Cola has made such moves. One of the world's most well-known companies reduced its employee base by more than 20,000 last year. Coca-Cola's total employment was reduced from 123,200 at the end of 2015 to 100,300 at the end of 2016.
The company said Tuesday it expects to achieve an additional $800 million a year in productivity savings over the next few years.
Coke said on Tuesday that its overall sales were down 11 percent from a year ago while profits fell 20 percent. The company blamed the poor results on the cost of acquisitions, divestitures, its ongoing refranchising of bottling territories, and foreign currency exchange.
Also, Coke is promoting healthier beverages like water, milk and soy-based drinks in an effort to recoup lost customers who are more health conscious.