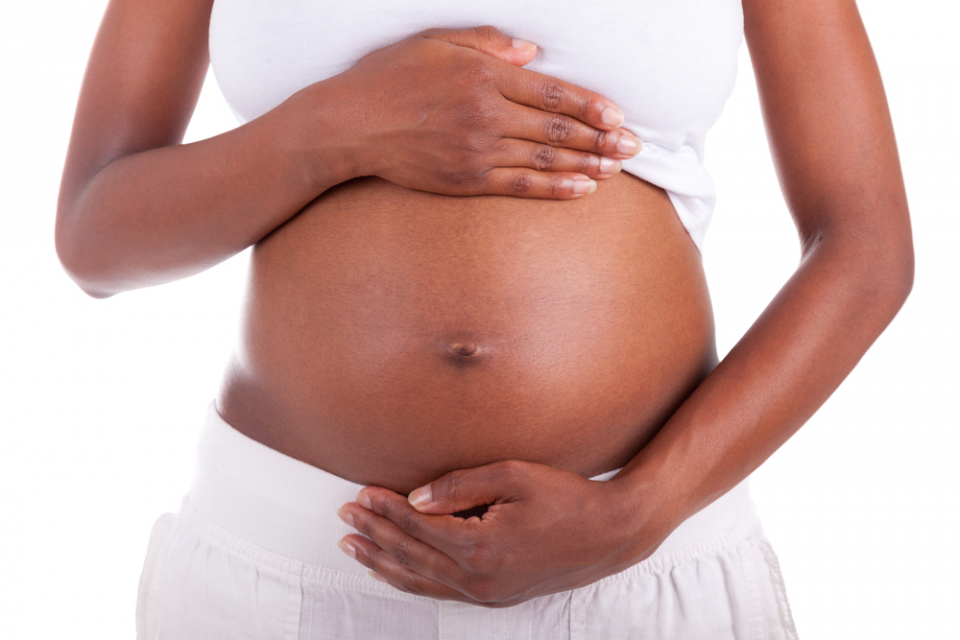 The Morehouse School of Medicine hosted Not One Step Back: One Day Strategy Session on the Drug War, Mass Incarceration, and Public Health. The event brought together leading activists, students, and members of the community to discuss the ongoing War on Drugs and the devastating impact it has had on the Black community.
One particular aspect of mass incarceration that was touched upon was the plight if the incarcerated mother due to drug laws. Black women are twice as likely to be charged with drug-related offenses than White women and the prison population is growing. The New England Journal of Medicine published a study that found "Black women were 10 times more likely  than White women to be reported to child welfare …"
If that woman is an expectant mother who gives birth in prison, the impact can be traumatizing to both mother and child. In many prisons in the United States, a woman in labor in the delivery room may be shackled and restrained during birth, literally delivering a child into the world born into bondage who will ultimately be separated from its mother.
According to a 2015 shadow report to the United Nations Committee on Torture, "Only 18 states have legislation in place that restricts the use of restraints on pregnant inmates, 24 states limit the use of restraints on pregnant inmates only through institutional policies, and 8 states do not have any form of regulation at all. Washington DC and the Federal Bureau of Prisons have also banned or restricted this practice, which the American College of Obstetricians and Gynecologists opposes because it puts "the health of the woman and fetus at risk."
The non-profit Drug Policy Alliance shared the following facts:
More than half (54 percent) of incarcerated people are parents of minor children, including more than 120,000 mothers and 1.1 million fathers.
Roughly 60 percent of women in state and federal prisons are mothers of minor children.
Two-thirds of these parents are incarcerated for non-violent offenses, a substantial proportion of which are drug law violations.
As many as 2.7 million children (one in every 28) are growing up in U.S. households in which one or more parents are incarcerated.
One in nine (11.4 percent of) black children, one in 28 (3.5 percent of) Latino children and one in 57 (1.8 percent of) white children had an incarcerated parent.
An estimated 84 percent of parents in federal prison and 62 percent of parents in state prison are housed 100 miles or more from their children