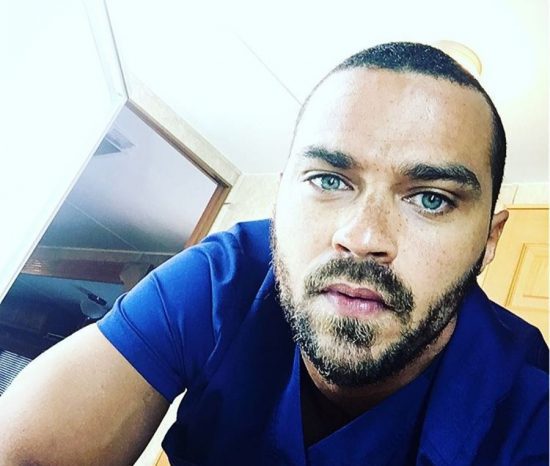 It came as sad news weeks ago when news revealed that activist and "Grey's Anatomy" star Jesse Williams was divorcing his wife of five years, Aryn Drake-Lee. And while fans are still processing the news of the superstar's split, the latest reports have revealed that Williams is moving out of his family's home.
As previously reported, Williams and Drake-Lee met in 2007 when Williams was still working as a school middle school and high school teacher in New York City before he made it big in Hollywood. The couple got married back in 2012 and welcomed their daughter Sadie in 2013 and their son Maceo in 2015.
However, Williams decided to call it quits on their marriage earlier this month when he filed for divorce and asked the judge to grant him joint physical and legal custody of their two kids. Williams also does not want to pay spousal support.
According to recent reports, the pair is remaining civil throughout their divorce, so far, and Williams decided to move out of their family home in Los Angeles. Sources say Williams and Drake-Lee have been co-parenting for months since they originally separated and that Williams got his own place months ago. The sources add that Williams still has a lot of his belongings at their family home, though, and that he often comes and goes as he pleases.
The sources say that, despite a lapse when Williams was in Paris completing a video game a few weeks ago, the actor has kept in regular contact with his kids and he sees them a few times a week.
Unlike many other Hollywood exes, the sources say that Williams and Drake-Lee are serious about making sure their kids are okay in spite of their divorce and Drake-Lee is accommodating to Williams' schedule when it comes to making sure he can see his kids.
Well, we're glad that this divorce is seemingly going smoothly. Kudos to Williams and Drake-Lee for keeping the focus on their kids and not any bitter feelings they may have about each other.