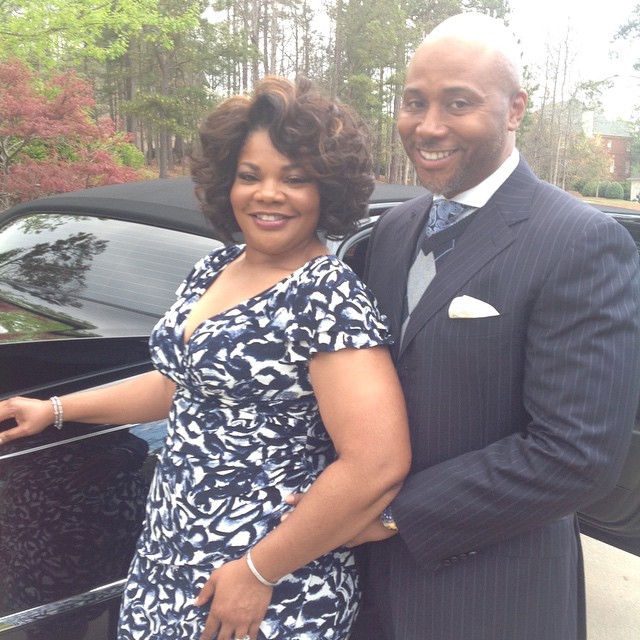 What was supposed to be the greatest and proudest period of comedic actor Mo'Nique's life wound up being the time when her movie and television career crashed into a thousand pieces.
Back in 2010, Mo'Nique was seemingly atop the movie world when she won the Oscar for Best Supporting Actress for her brilliantly gritty portrayal of an abusive mother in the critically acclaimed movie Precious. It was directed by Lee Daniels and produced by Tyler Perry and Oprah Winfrey. What wasn't known at the time was the fact that, behind the scenes, there was discord brewing, caused by Mo'Nique's and her husband's unwillingness to promote the movie during awards season without sufficient compensation. Mo'Nique believes that she has been blackballed in Hollywood ever since, that the movie roles and opportunities for hosting televised gigs, as she had in the past with great regularity, had dried up.
Mo'Nique continues to speak out claiming that she has been blackballed in Hollywood because of this falling out with Lee Daniels seven years ago.
On Saturday during her Pre-Mother's Day Comedy Special at The Apollo Theater in Harlem, Mo'Nique doubled down on those claims, calling out yet again Lee Daniels, as well as Tyler Perry and Oprah Winfrey.
"No, I was not blackballed," Mo'Nique joked during the comedy stint. "I was whiteballed by some black d—s who had no balls. Thank you, Mr. Lee Daniels. Thank you, Mr. Tyler Perry. Thank you, Ms. Oprah Winfrey. No, baby, I wasn't blackballed. I was f—-d up by some n—-rs who had no balls.
"And see, I know they like to say, 'Mo'Nique, you talk too motherf—–g much.' It would kill me not to say the real s—."
She then added, "You are not treating me fairly, so y'all can suck my d— if I had one."